RDH eVillage call for authors
Aug 31st, 2016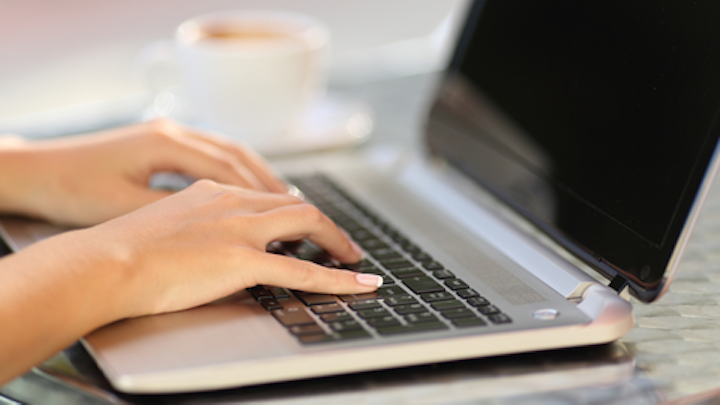 Ever wanted to write an article for RDH eVillage?
The editors of the e-newsletter are currently accepting open submissions. Honorariums are available.
What do you need to do next?
Review the submission guidelines.
Write a great article, or contact the editors to discuss your ideas.
Send it to the editors, Mark Hartley and Amelia Williamson DeStefano and markh@pennwell.com and ameliad@pennwell.com.
---
FREQUENTLY ASKED QUESTIONS
What should I write about?
Your best writing will be about subjects you are passionate about and that you know well. If you need assistance in selecting a topic that fits your expertise, please contact the editors.
How long should my article be?
The best length for online articles is 600 to 1,000 words.
What happens after I submit my article?
The editors will review your article and decide if it is appropriate for our publication. Generally, they will contact you within one month of submission to let you know of their decision.

For more information, please review the submission guidelines.

---
RDH eVillage mission statement:
RDH eVillage is a weekly e-newsletter that engages dental hygiene professionals on a variety of issues in both patient management and oral health education. Each issue includes information about dental hygiene therapies, tips for patient relations, surveys, career options in the profession, or information tailored for the professional growth of dental hygienists, as well as dental research relevant to clinical practice.