Celebrities and the link with oral cancer
May 9th, 2012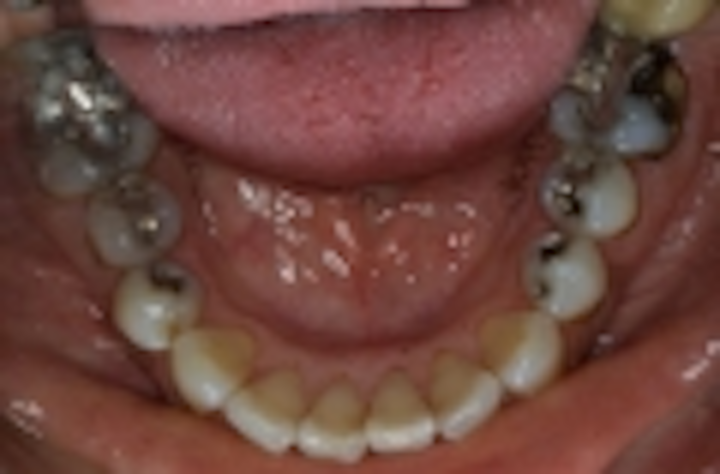 By Iman Sadri, DDS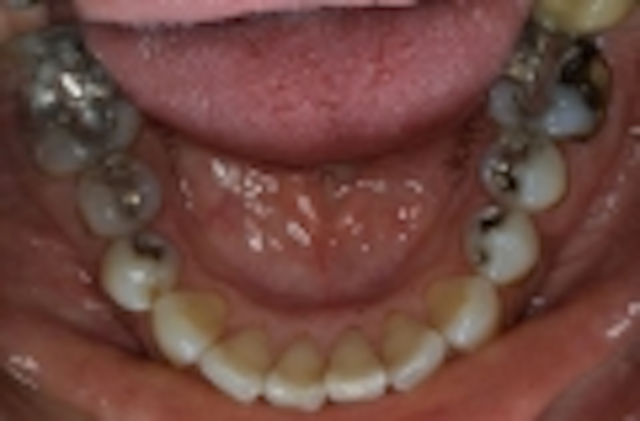 Adam Yauch of the Beastie Boys lost his battle to cancer last week. Where did his cancer start? In his parotid gland. It's a gland located below the earlobe, and is one of three major salivary glands in the head and neck. Although, it is an extremely rare cancer, and it mostly affects patients 55 and older, it is still prevalent among a large populous. Michael Douglas, another high profile patient, has been undergoing treatment, in recent months, for oral cancer, which started at the base of his tongue.

Despite the fact that more media attention spotlights oral cancer when celebrity patients are its victims, the number of Americans dealing with oral cancer are staggering. According to Velscope.com, approximately 36,540 Americans were estimated to be diagnosed with cancer of the oral cavity and pharynx in 2010. During the same time period 7,880 Americans were estimated to succumb to it.

Salivary glad cancer along with other more common oral cancers can be prevented if diagnosed early. Aside from tobacco use and alcohol, the fastest growing risk factor for this disease is infection with the Human Papilloma Virus (HPV). However, oral cancer caused by HPV has a higher survival rate than those cancers caused by smoking or tobacco use.

So how can oral cancer be detected early? Patients should regularly visit their dentist and have him or her do a routine oral head and neck exam. In fact, that should be part of every new patient or six month recall exam. Incipient oral cancer lesions, if detected early, can be removed to stop their spread. Common areas of oral cancer lesions etiology include the tongue, the inner lip, and the roof of the mouth.

Even though heightened attention is turned to oral cancer when celebrities are affected, the stats speak loudly. One American dies every hour due to this disease. More needs to be done to stop its spread and prevent its start.

Editor's Note: Iman Sadri is a cosmetic dentist and writer based in Irvine, California.