New materials expand clinical indications for CEREC
New innovations from Sirona improve anterior esthetics, implant surgical procedures, and introduce high-strength zirconia to direct, chairside applications for the dentist.
Jun 11th, 2013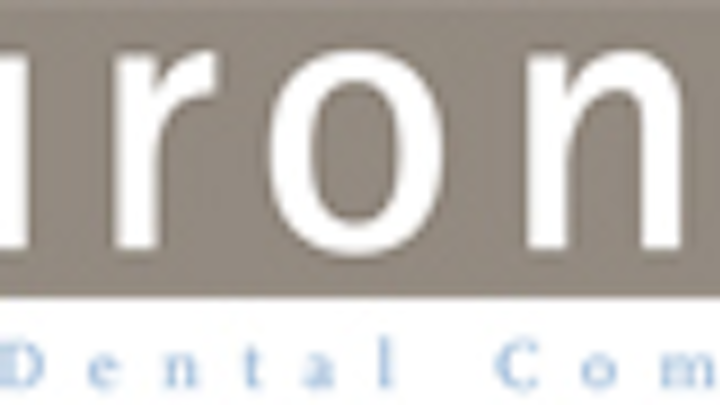 CHARLOTTE, North Carolina--Sirona Dental, a technology leader in the dental industry, has announced release of three new high-performance materials that deliver esthetics, strength, and expand the breadth of CEREC.
The new materials include: 1) chairside millable blocks that mimic the tooth's natural internal chromatic dentin layer under a translucent incisal surface to improve anterior esthetics, 2) a new intraoral scan body that simplifies implant procedures and eliminates physical impressions and models, and 3) a high-strength zirconia material ideal for any posterior restorative situation, including second molars.
The interaction between chromatic dentin and the translucent incisal area in the visible anterior tooth region has previously been a limiting factor for the use of CAD/CAM systems. With Sirona's new CEREC C In Blocs, this is no longer the case.
CEREC C In Blocs consist of an inner core of highly chromatic dentin-like ceramic covered by a translucent layer of ceramic that mimics natural enamel. The dentin cores are modeled after the shape of dentin in natural teeth, while the outer shape of the tooth is determined by the patented Biogeneric process in the CEREC software guaranteeing a perfect anatomical fit.

Additional software algorithms correctly and automatically position the restoration in the block, so that the exact tooth color selected by the user is achieved and an esthetically pleasing, most lifelike restoration is possible.

With the new ScanPost, the implant axis is simply and quickly defined with a quick scan from CEREC AC with Omnicam or CEREC AC with Bluecam. By providing all relevant data about implant position, ScanPost eliminates the need for a poured model and placement of implant analogs in the conventional lab process.

While screw-retained to the implant, ScanPost stays above the gingival margin, allowing users to verify that the scan body is fully and properly seated, even in the most subgingival placement of implants. This adds even more user confidence in the chairside process, resulting in easier and reliable intraoral scanning and predictable outcomes. Once the position of the implant is determined by the CEREC software, the user then completes the implant case in a few simple steps.
Full contour zirconia is intended for indications that demand the combination of high strength and lifelike, patient-pleasing esthetics. Thanks to its high degree of translucency, inCoris TZI does not require veneering materials. This makes it a cost-effective substitute for metal, porcelain-fused-to-metal or two-part, all-ceramic crowns. inCoris TZI is available for CEREC chairside users.
Benefits of inCoris TZI include:

• Highly translucent zirconium oxide for full crowns and bridges
• Less reduction needed in most clinical cases
• Can be milled with select CEREC milling units
• Approved for speed (90-minute sintering) and superspeed (10-minute sintering) cycles with inFire HTC speed

Sirona inFire HTC speed sintering furnaces can process inCoris TZI within 90 minutes; however, with the recently launched superspeed process, the inCoris TZI material may be sintered in just 10 minutes. This brings full contour zirconia into the chairside workflow for the first time. The inFire unit achieves better energy efficiency through shorter heating and cooling times and the timer function allows economical sintering overnight.
"These new products are designed with our users and their patients in mind," said Sirona Vice President of CAD/CAM Roddy MacLeod. "We're bringing extraordinary technology to the dentist, continuing our commitment to improve the patient experience and practice lifestyle."
For more information, visit www.sirona.com, www.cereconline.com, or call (800) 873-7683.

To comment on this subject, go to http://community.pennwelldentalgroup.com.