Healthy Smiles, Healthy Children awards grants
Fifteen Access to Care grants awarded.

Apr 25th, 2013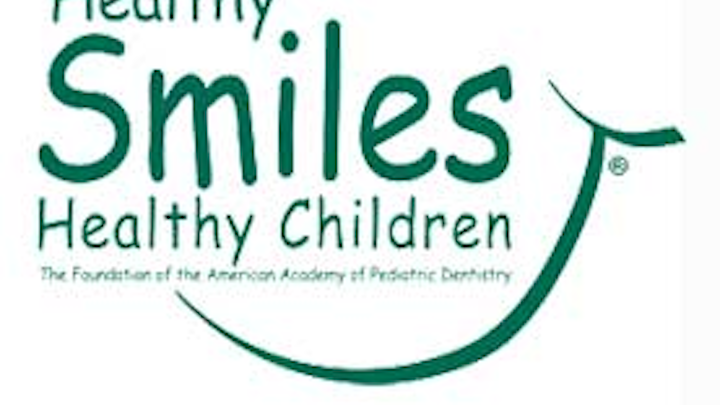 Healthy Smiles, Healthy Children, the foundation of the American Academy of Pediatric Dentistry, has awarded 15 Access to Care grants to organizations throughout the country that supported local service initiatives and provided oral health care access to underserved, at-risk children.

Through these 15 community-based organizations, HSHC will reach at least 24,500 children in the next year.

The 2013-14 HSHC grant phase marks the organization's biggest year to-date with the announcement of 15 Access to Care grant recipients totaling over $269,000 in a single year. The 15 Access to Care grant awardees will receive up to $20,000 per year, and funds may be applied to cover costs of clinic supplies and instruments, patient/parent education materials, preventive care or other activity with clear, direct impact on child oral care.

Access to Care Grants were awarded to the following:

• Center for Family Health, Jackson, Mich.: $14,908
• Children's Dental Services, Minneapolis, Minn.: $20,000
• Children's Health Fund, New York, N.Y.: $20,000
• Columbus Neighborhood Health Center, Columbus, Ohio: $20,000
• Community Health Center, Lincoln, Neb. $10,000
• Cook Children's Medical Center, Fort Worth, Texas: $20,000
• Kids Community Dental Clinic, Burbank, Calif.: $19, 595
• Missouri Academy of Pediatric Dentistry, St. Louis, Mo.: $5,000
• Ostrow School of Dentistry of University of Southern California, Los Angeles, Cali.: $20,000
• Polk County Health Department, Lakeland, Fla.: $20,000
• Sisters of Charity Foundation of Canton, Canton, Ohio: $20,000
• TOMAGWA HealthCare Ministries, Tomball, Texas: $20,000
• University at Buffalo School of Dental Medicine, Buffalo, N.Y.: $20,000
• Waukesha County Community Dental Clinic, Waukesha, Wis.: $20,000
• Yale New Haven Hospital Pediatric Dental Residency, New Haven, Conn.: $20,000

"As president of HSHC, I'm fortunate to see dentists' generosity up close," stated Dr. David Curtis. "We're focusing on providing dental care to children whose families cannot afford it, and including the grants we'll award in July, the generosity of pediatric dentists have allowed us since 2010 to make 35 grants totaling more than $700,000 to support community-based access to care initiatives for children."
HSHC Access to Care Grants must be expended within 12 months of award, and recipients may reapply in subsequent years. Funding will be awarded to the 15 organizations on July 1, 2013.

For more information, visit www.healthysmileshealthychildren.org.

To comment on this subject, go to http://community.pennwelldentalgroup.com.