Early intervention a key in oral cancer prevention
According to Debra Sabatini, RDH, BS, BA, dental hygienists and all dental professionals play a vital part in identifying patients at risk for oral disease. Sabatini discusses the importance of being proactive with the oral cancer screening and examination of patients.
Mar 15th, 2012

By Debra Z. Sabatini, RDH, BS, BA

Oral Cancer Awareness Month is upon us. In April, offices throughout North and South America will be busy organizing fundraising walks, free community screenings and lectures to raise awareness on the effects of this deadly and strangely silent disease.

Implementing an effective oral cancer examination for all the patients in our care offers exciting opportunities to impact their lives and is a fundamental key to their overall dental health.

The power of the dental hygiene relationship affords us endless opportunities to help our patients take ownership in their health care. Effective communication skill is as important to healthcare as is clinical skill.(1) But how many of us retreat in fear of our patient's response when we state "Today we are going to do an Oral Cancer Exam"? Are you prepared to answer "How much is this going to cost and does my insurance cover it?" Does our response create value or are we apt to put off the situation all together? Improving our patients' understanding of the value of early detection of oral diseases is the first step in decreasing the mortality and morbidity rate of oral cancer.

Dental hygienists and all dental professionals play a vital part in identifying patients at risk for oral diseases. As a well trained team, we must commit not just to a one month effort to addressing oral cancer, but consider April 2012 as a starting point in providing our patients an opportunity to make an inexpensive investment for a healthy future.

Involve your patient in learning more about their mouth by using the latest screening and educational technologies, and engage them in an open and candid dialog. Watch your practice grow as you continue to build trust and increase the value of your services by creating a strong and caring relationship based on individual needs versus "only doing what my insurance will cover."



Dental practices benefit greatly by proactively integrating adjunctive screening technologies. These technologies are quick, non-invasive and painless and they provide us the added benefit of early detection, resulting in the dental professional finding patients that are at risk of getting a disease long before symptoms come to mind or permanent damage has occurred as a result of late stage diagnosis.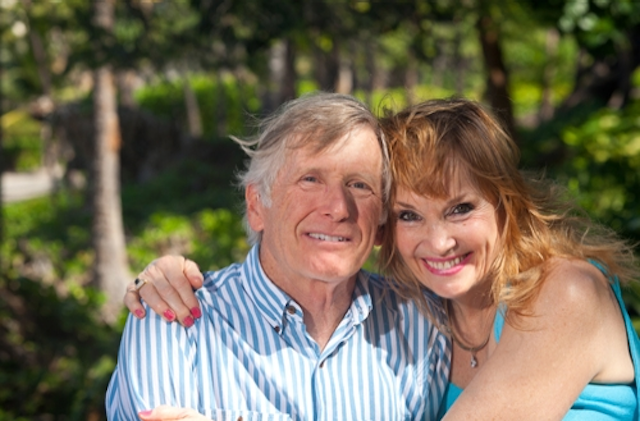 One of the easiest technologies to use for detecting pre-cancerous (dysplasia) and possible cancers in the oral cavity is the hand held Identafi screening device. Early detection is made through its high speed, high-resolution processing of optical fluorescence and reflectance through body tissue. Identafi technology screening should be standard of care for front line detection.



Today we know that specific Oral HPV virus' are being linked to the increased risk of oral and oral pharyngeal cancer. Oral DNA Labs in Brentwood Tennessee is the only salivary diagnostic lab that analyzes our patients saliva based on DNA –Polymerase Chain Reaction (PCR). The sample of saliva obtained through a simple salt water swish enables the clinician to establish increase risk for oral cancer as well as determine appropriate referral or monitoring conditions.

To view a PDF of the OraRisk HPV Report by OralDNALabs, go to report.

We can decrease the mortality and morbidity rate of oral cancer by investing our time and expertise in early intervention. I challenge you to maximize the one hundred and sixty-eight clinical hours available in April to implement a community awareness crusade on Oral Cancer Prevention or host a half day public screening event, then I would suggest that we use the other half of the day acknowledging the TEAM that supports these efforts!

This movement when done consistently will save lives.

References
1. U.S. Health Resources & Services, 2011

For more information on oral cancer & emerging technologies, please contact:

Identafi - www.identafi.net
National Cancer Institute – www.cancer.gov
Oral Cancer Foundation – www.oralcancerfoundation.org
Oral Cancer Awareness Foundation – www.oralcancerawareness.com
OraRisk HPV Salivary Diagnostic test: www.oraldna.com or (877) 577-9055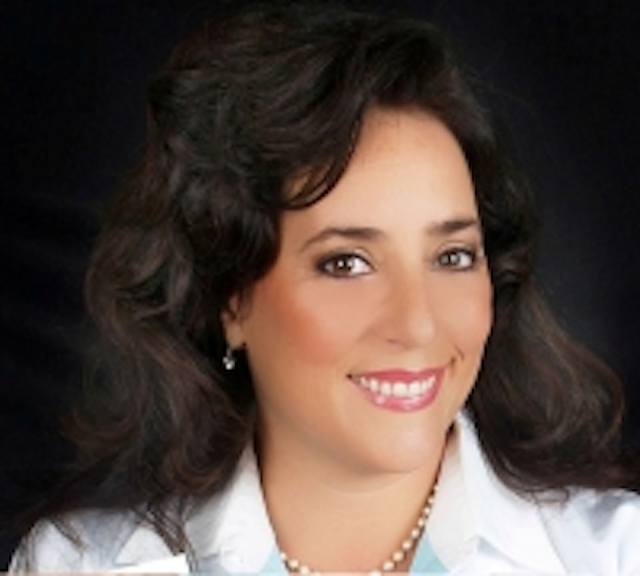 Debra Z. Sabatini is a speaker and consultant whose passion ignites implementation of Total Health and Wellness programs throughout North and South America. Contact Debra for your complimentary office assessment or to schedule a seminar or lecture at: Debbiezrdh@gmail.com or phone: (561) 358-7660.