Ask Dr. Christensen: What is a good electronic caries detector?
Dr. Gordon Christesen shares his knowledge via his research

Feb 10th, 2014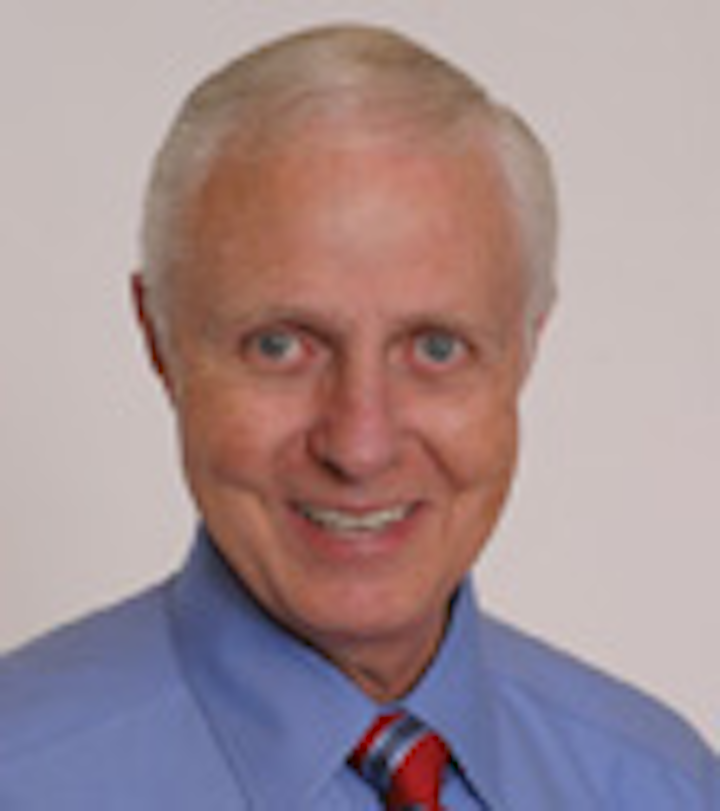 Dr. Gordon Christensen answers questions from readers and offers his answers based on research, dentists' opinions worldwide, and personal observation.
This week Dr. Christensen asks if you think you can detect occulsal caries that are minimal? If so, he says, you're better than him. He mentions DIAGNOdent, but primarily discusses three other electronic devices. These include Spectra by Air Techniques, Sopro Life by Acteon North America, and what he feels is the simplest, CaresScan Pro by Patterson Dental. Dr. Christensen says these are at least three electronic devices that will help dentists find initial caries on the occusal surface.
Previously Dr. Christensen discussed electronic detection of interproximal caries.