Lasers and dental hygiene: The state of the issue in Texas
The usage of lasers by dental hygienists has become an issue of contention in the state of Texas.

May 26th, 2015
The usage of lasers by dental hygienists has become an issue of contention in the state of Texas. What happens in Texas can have far-reaching effects on the ways that dental practice acts are structured around the country.
At this time last year, theTexas State Board of Dental Examiners (TSBDE) created the Laser Ad-Hoc Advisory Committee to address the use of lasers by allied dental staff in response to their 2010 policy statement about dental hygienists and lasers. The TSBDE hoped to update their policy on the matter.
During the August 2014 board meeting, the committee reported that "[…] evidence-based literature indicated that dental lasers did not make a significant clinical difference when used in conjunction with scaling and root planing. Therefore, to permit hygienists to use lasers as adjunctive therapy to scaling and root planing might deceive the patient into thinking that they are receiving superior care and might cause the dental [hygiene] team to not use scaling and root planing to its full potential." However, a board member expressed concern that there was not a consensus as to the committee's recommendation. After a lengthy discussion, the board voted to table the issue and refer it back to the Laser Ad-Hoc Advisory Committee and the Dental Hygiene Advisory Committee for additional research.
Over the past year, there have been committee meetings and public hearings. Rules have been published and commented on and edited and published again. That's where we stand now. The TSBDE plans to take a final vote on the rule in August 2015. You are probably asking, "What is the rule?" In an effort to whittle it down to its most basic spirit, the current rule up for vote is that: Dental hygienists who meet the education and training requirements will be able to use lasers under the direct supervision of a dentist, so long as they do not perform anything irreversible or intentionally cut hard or soft tissue. So, basically, the rule states that hygienists could use lasers to debride roots and periodontal pockets.

In our opinion, this is a win (and Dr. Austin can say that, now that he has fulfilled his term on the Board of Directors for the Texas Dental Association). There are still mixed opinions in the literature about the use of lasers to debride periodontal sites, but having the liberty to do so is a great thing. Technology progresses faster than rule-makers do. A laser device could come out tomorrow that shows unequivocal benefit, but it would take years for policy makers to reverse their decision, effectively handcuffing dental hygienists.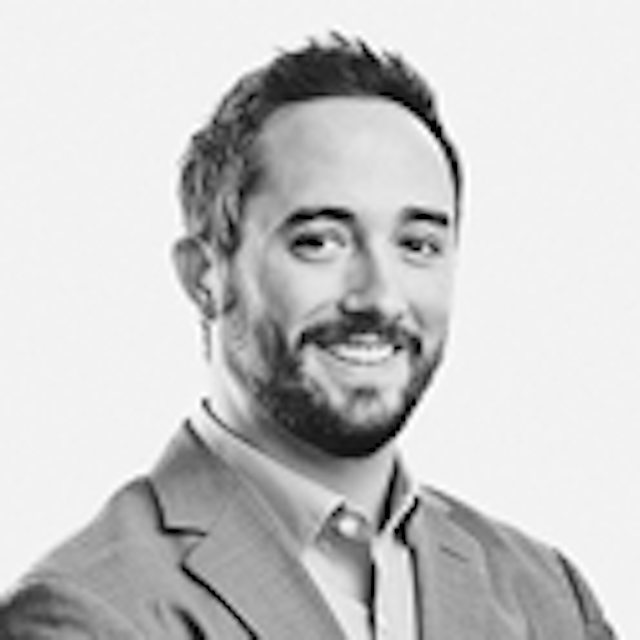 Joshua Austin, DDS, FAGD, is the editorial director for Pearls for Your Practice: The Product Navigator, an e-newsletter from DentistryIQ.com and Dental Economics. He also writes the "Pearls for Your Practice" column in Dental Economics. After graduating from the University of Texas Health Science Center Dental School, Dr. Austin associated for several years. During October of 2009, he opened a solo general practice in a suburban area of San Antonio, Texas. Dr. Austin is involved in all levels of organized dentistry and can be reached at jaustindds@icloud.com.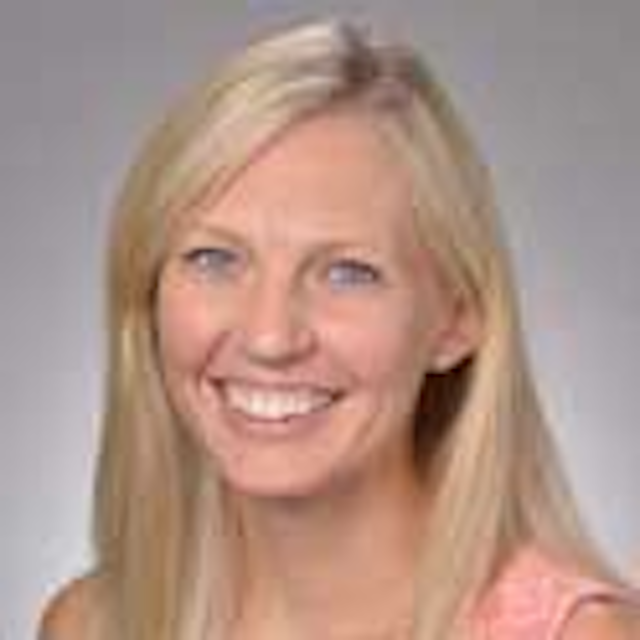 Colleen M. Olson, RDH, earned a Bachelor of Business Administration from Texas A&M University in 2008 and worked in sales for five years. She graduated from the Blinn College Dental Hygiene program in 2013. She is currently a full-time hygienist in private practice in San Antonio, Texas. Colleen enjoys spending time outdoors with her husband, Zach, and their dogs, a Great Dane named Shiner and a shepherd mix named Duddley.