Boss of RDH who counsels smoker on quitting should have been more supportive
In her blog, Dianne Watterson follows up on a recent column about a dental hygienist who counsel smoker with negative consequences.
Mar 10th, 2016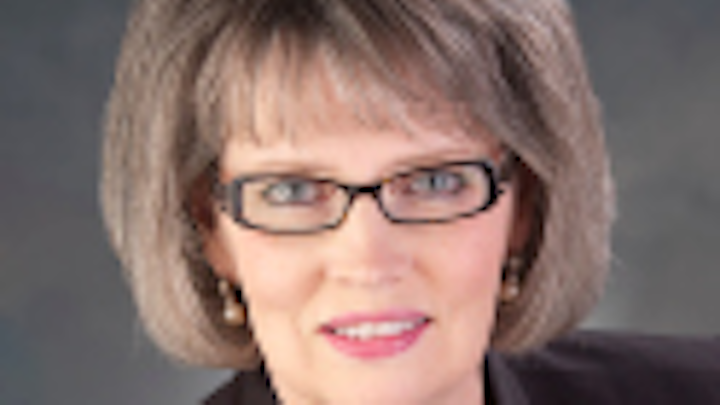 By Dianne Glasscoe Watterson, RDH, BS, MBA
Editor's Note: This blog contains follow-up commentary to a column published by the author in the February 2016 issue of RDH magazine. To view the column, click here.
The patient in question showed a "vindictive" streak in calling the doctor at home. He obviously felt he needed to teach this hygienist a lesson, no matter that her intentions were to help him.
If he'd heed her warnings, he might live a longer and healthier life! Maybe one day he'll get that awful diagnosis of oral cancer. Maybe then, the words of warning from the hygienist will haunt him, and he'll wish he would have listened to her rather than punish her by complaining to her boss.
Another regret in this sad tale could come from a doctor who did not support his dedicated team member. Maybe she'll find another office where her efforts will be appreciated. Maybe his next hygienist will be someone less caring about patients. I only hope that if this hygienist leaves, she will make sure her boss knows that she is leaving because he refused to support her. All doctors need to learn this concept: Staff members first, patients second.
DIANNE GLASSCOE WATTERSON, RDH, BS, MBA, is an awards winning speaker, author, and consultant. She has published hundreds of articles, numerous textbook chapters, an instructional video on instrument sharpening, and two books. For information about upcoming speaking engagements or products, visit her website at wattersonspeaks.com. Dianne may be contacted at (336)472-3515 or by emailing dglasscoe@northstate.net.