high prophy fee ketchikan
High prophy fees reported in Alaskan zip code.
Apr 23rd, 2012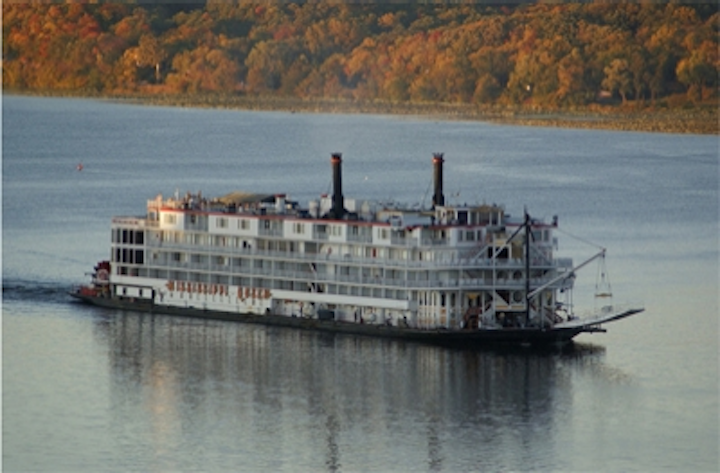 Zip Code 99950

Median fee for adult prophylaxis: $169
ADA's reported median for its Pacific region, which includes Alaska: $96
Overall, Alaska ranks 29th in the country for residents' annual visits to the dental office; 69% of the state's residents visited the dentist in 2011.
The surrounding area near zip code 99950 is dominated by the community of Ketchikan — if calling a town of 8,000 nestled among miles and miles of wilderness dominance. The zip code is one of five serving the region.

The 2010 population of zip code 99950 was 22. Ketchikan, though, had an overall population of 7,515 in July 2009.

The median income of the area is $54,360, which is below Alaska's average ($67,000). The 8.3% unemployment is consistent with similar rates throughout the state.

Seattle is 670 miles away. Temperatures average in the sixties during the summer months.

The remoteness of the region, which is accessible primarily through its airport, suggests "natural" attractions, and the 40-acre Alaska Rainforest Sanctuary offers a nearby peek of the Tongass National Forest, the largest in the United States.