Career Corner: A chat with a dental hygiene entrepreneur
Career Corner: A chat with Linda Harvey, a dental hygiene entrepreneur
Apr 24th, 2012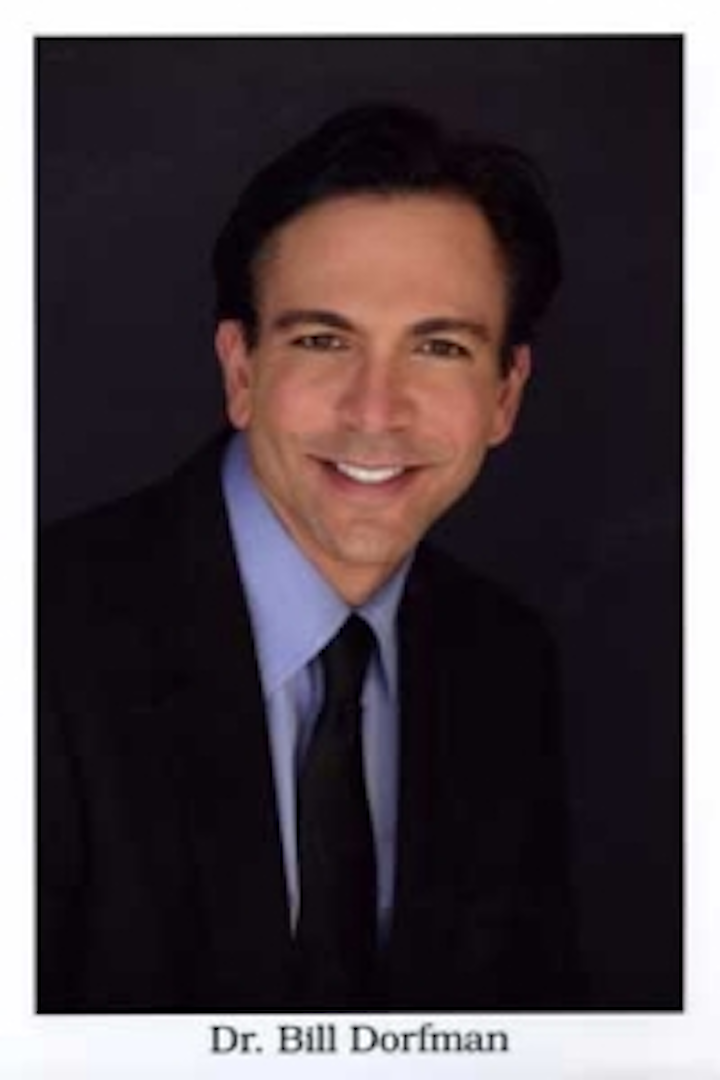 Linda Harvey, RDH

RDH eVillage recently interviewed Linda Harvey, RDH, MS, LHRM, who recently announced the opening of the Dental Risk Management Academy for Dental Professionals this summer.

RDH eVillage: Tell us a little bit about your background, as well as your current business.

Harvey: I graduated from the dental hygiene program at the State University of New York at Farmingdale in 1974. Very early in my career, I started working toward additional degrees due to an economic recession. I wound up being a trailblazer without knowing it. At that time, not many hygienists were seeking advanced degrees, and the wealth of career opportunities available today did not exist.

A nursing friend recommended I take a health-care risk management program and become a Florida Licensed Healthcare Risk Manager (LHRM). That advice put me on the trail I blaze today. I've held that licensure for 20 years. I'm very proud of the fact that last fall I received the Distinguished Fellow recognition from the American Society of Healthcare Risk Management (DFASHRM).

This spurred me to fulfill another goal. This summer, we are launching the Dental Risk Management Academy for Dental Professionals. Risk management is the praxis, the critical connection, where science meets the art of dentistry. It serves as our playbook that enables us to provide outstanding care in a safe and trusted environment. I am quite passionate about the work I do.

RDH eVillage: What is your success secret?

Harvey: Success is not an overnight event. Over the years, it's been a combination of things. I participated in mentoring programs for women business owners and sought avenues to continue building and refining business skills. Now I follow Dan Sullivan's Strategic Coach principles.


RDH eVillage: What strengths or qualities have helped you excel?

Harvey: I have a high level of internal motivation as well as a strong desire to help others. I'm also not afraid to ask for help when I need something. Success does not happen without the assistance of others. Expressing gratitude is another important quality.

RDH eVillage: What's the biggest issue hygienists face today?

Harvey: Our world is changing so rapidly; don't get left behind. Technology, research and the regulatory environment have created the 'perfect storm' for healthcare. Information and opportunities are boundless. Whether your passion is clinical care or something beyond the operatory, it's important to seize the moment.

RDH eVillage: What is the best business/career advice you have ever received?

Harvey: The best advice I have ever received was three-fold. Find good mentors, don't let fear hold you back, and join Toastmasters International. Each one alone is a great confidence builder and combined it's a triple play!

RDH eVillage: How and or when did you get the entrepreneur itch?

Harvey: After becoming a licensed healthcare risk manager, I became motivated to do more for my profession and dentistry as a whole. Sixteen years ago, I launched my company part-time as I explored how to design this vision. Then in 2005, I launched my company full-time.

RDH eVillage: What are your best life/work balance tips?

Harvey: We all need what Dan Sullivan calls "free days." Those are days when you absolutely do not think or talk about work. Schedule a few of those days every month and you'll be amazed at how energized and creative you become.

RDH eVillage: What is one thing most people do not know about you?

Harvey: I really started off as a very shy individual. Today speaking to a large group seems natural.

RDH eVillage: What do you do to relax and feel rejuvenated?

Harvey: I enjoy hiking, yoga, spending time with family and have even gone rock climbing a few times. My goal is to enjoy more free days!

RDH eVillage: Do you have a favorite quote/book and or movie?

Harvey: There is a stanza in the prayer of St. Francis that says, "It's in giving that we receive." Bringing joy or happiness to someone else is very rewarding. Through my risk management work, I relieve worries and bring peace of mind. It's rewarding to watch a burden or concern lift from someone's face.

RDH eVillage: How do you define success?

Harvey: Success is a journey. Half the fun of getting somewhere is the experience along the way. And for entrepreneurs like me, it's the people we network with, the clients we help and the wonderful things we learn along the way. Those are the gems of success.