An update on the Sharpening Horse
Cynthia Biron Leiseca describes new features of the Sharpening Horse.
May 8th, 2012
A new fixture is now available that allows the clinician to see the blade adapted to the stone when using the technique "Stationary Stone, Moving Instrument." It also allows the clinician to use a pen grasp and fulcrum while moving the instrument on the stone. It is called the Sharpening Horse.

A video demonstration of the Sharpening Horse is available at this link.

Cynthia Biron Leiseca, RDH, is the president of DH Methods of Education, Inc. She is the inventor of "The Sharpening Horse." She is the lead instructor of Boot Camp for Dental Hygiene. The camps are held in Boston, Jacksonville, Fla., and Las Vegas each year. At the camps, instrumentation and instrument sharpening hands-on workshops are provided for practicing hygienists and educators. Leiseca is the producer of two DVDs, "Precision in Periodontal Instrumentation" and "A Focus on Fulcrums."

Her website is www.dhmethed.com.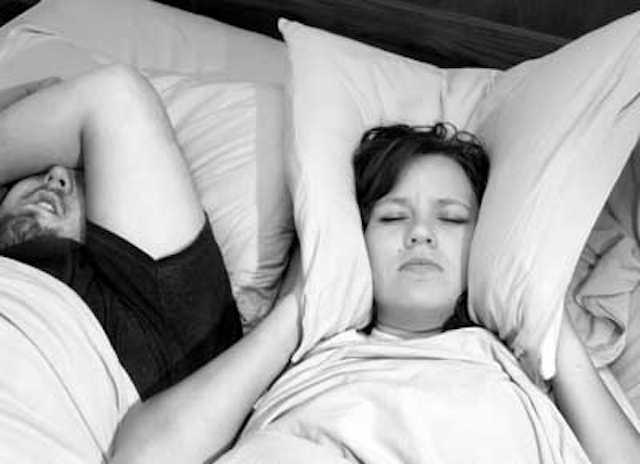 Leiseca compared the stationary stone/moving instrument technique with other techniques in an article published in the October 2010 issue of RDH magazine. To view the article, click here.

The Sharpening Horse directions are now published on six pages of the new 6th edition of the textbook, "Fundamentals of Periodontal Instrumentation & Advanced Root Instrumentation" by Jill S. Nield-Gehrig. The textbook was released in February 2012, so students and faculty will learn all about it when they return to school this fall. This textbook is written in eight languages and used in dental hygiene schools worldwide, so soon the Sharpening Horse will be in every school and dental office.