Keeping track of dental continuing education credits just got easier
New service provides dental professionals with innovative online system
Aug 28th, 2014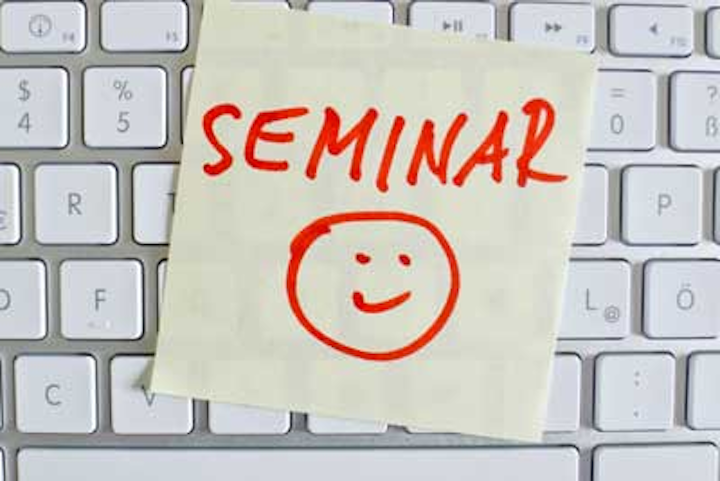 Tonya Lanthier, RDH, CEO of DentalPost, understands from experience the juggling game dental professionals must undertake to successfully navigate and update their continuing education requirements.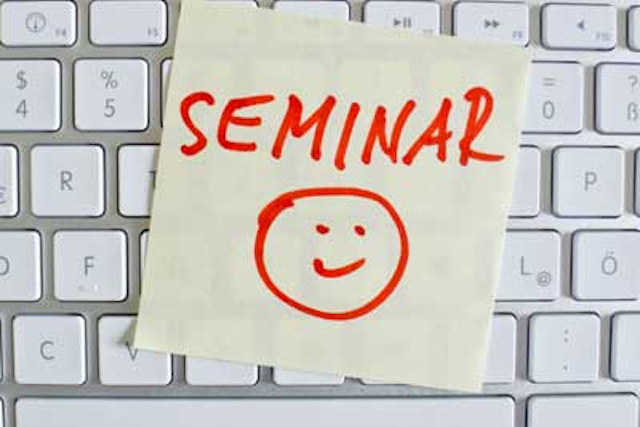 "Being a hygienist, I've always had this huge fear of forgetting to pay my license," Lanthier confessed. "I struggle with keeping up with my CEs, how many CEs I currently have, and when my CPR certification is expiring. I understand firsthand the need to have all of this information organized into one place, and the value of being reminded about renewal dates."
To address this dilemma, Lanthier's company, DentalPost.net, a dental industry job board website, this week announced the launch of its continuing education management tool. The online system, a first of its kind in the dental job board industry, allows users to manage CEs and required hours in an easy-to-navigate one-stop site.
"We previewed the CE tool at the RDH Under One Roof last month, and we had a ton of great and positive feedback," Lanthier said. "We've also received some initial positive feedback via our Facebook page."
DentalPosts's CE management tool assists in personal record keeping by allowing hygienists and other dental professionals to upload photographs of completed course certificates, and add proof of completion for courses such as CPR, radiology, and fissure sealant. Once entered into the system, all of this information can be called up within seconds to show hiring employers.
But at the moment, employers are not in the habit of checking this information. This is something that DentalPost hopes to change with this new feature.
"It's not the norm in our industry today for potential employers [to check the CE of those they interview], but it's certainly something that doctors have talked with us about," Lanthier said. "A tool like this is meant to make it easier for everyone.
"Via DentalPost.net, employers now can see if a job seeker is willing to keep learning and improving their skills through CEs," Lanthier continued. "Employers can also make sure their current employees are keeping up with their responsibilities of maintaining good standings with their CPR and license. On the flip side, it makes perfect sense to us to tie a job board/networking site to a CE tool that proactively alerts people and helps them stay organized. Job hunting will become that much less stressful."
Additionally, the system will email users a reminder 30 days before the renewal date for each listed certificate. The DentalPost CE management tool tracks course completion requirements for every state, so renewals and changes to regulations are not missed.
For more information, visit dentalpost.net.