There are no longer boundaries in dental hygiene! Attend international dental hygiene meetings
There are many upcoming meetings for dental hygienists to consider attending. Start marking your calendars with this international meetings.

Nov 18th, 2014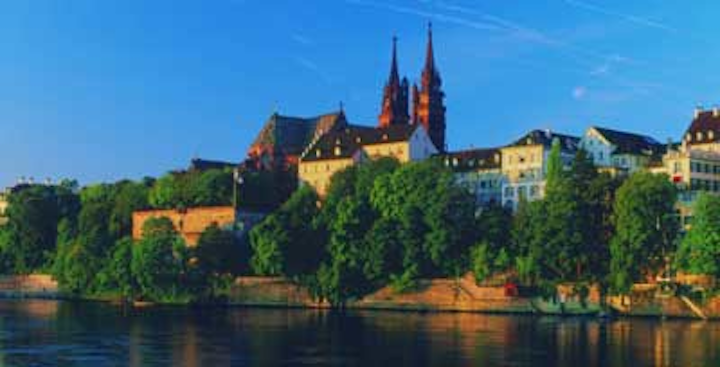 I just returned from Basel, Switzerland, along with International Federation of Dental Hygienists (IFDH) President JoAnn Gurenlian. We performed a site visit of the facilities in Basel where the International Symposium on Dental Hygiene (ISDH) will be held, and met with the organizing committee of the ISDH. Members of the committee include Cornelia (Coni) Jäggi, Marianne Kaegi, Doris Hüsler, Eva Lädrach, Vreni Steinegger, Brigitte Schoeneich, and Jacqueline Boss.
In the heart of Europe in the three-countries corner where Switzerland, Germany, and France meet, Basel is a small city that combines famed Swiss quality with a multicultural population. On the bank of the Rhine, museums and culinary experiences abound. From city tours to treasure hunts, you will not be disappointed!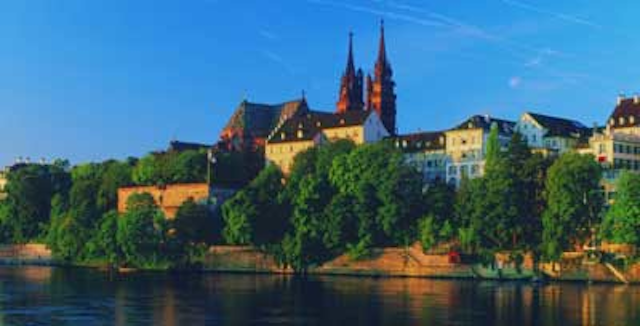 The Swiss Dental Hygienists will welcome the IFDH and the House of Delegates (HOD) to the ISDH in Switzerland, as well as dental hygienists from around the globe. The HOD meeting will be held in Lucerne prior to the ISDH, and the ISDH meeting will take place in Basel, Switzerland June 23 through 25, 2016. The official language of the Symposium is English, with simultaneous translation into German and French, the official languages in Switzerland.(1)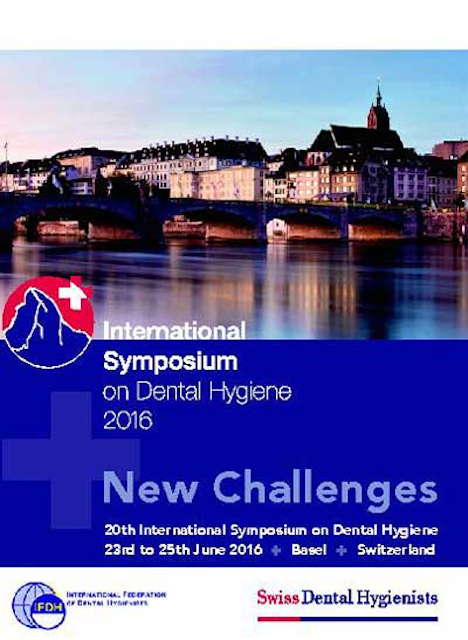 The call for abstracts has been issued. Anyone attending the ISDH is invited to submit a proposal to the Scientific Program Committee by September 1, 2015. There is an abstract submission form available for download, or you can submit your abstract online.(2) Early bird registration will be available from May through December, 2015, and regular registration is in 2016.
The theme of the meeting is Dental Hygiene – New Challenges. The topics of discussion will include a focus on the needs of senior patients, changing behaviors such as use of tobacco products, and lifestyles that have an influence on oral conditions such as erosions. New diagnostic tools and adjunct therapies such as photodynamic and treatments of peri-implant infections will also be presented. Contact information is Swiss Dental Hygienists, Bahnhofstrasse 7b CH-6210 Sursee, or info@isdh-swiss2016.ch.
For information about the World Dental Hygienist Awards sponsored by the Sunstar Foundation and co-sponsored by Sunstar, visit the World Dental Hygienist Awards website.(3) St. Jakob Park Stadium will be the venue for the World Dental Hygienist Awards, then the group will move indoors to Restaurant Uno for the Gala Dinner. Entries will be accepted for the 2016 awards from January 2014 through December 2015.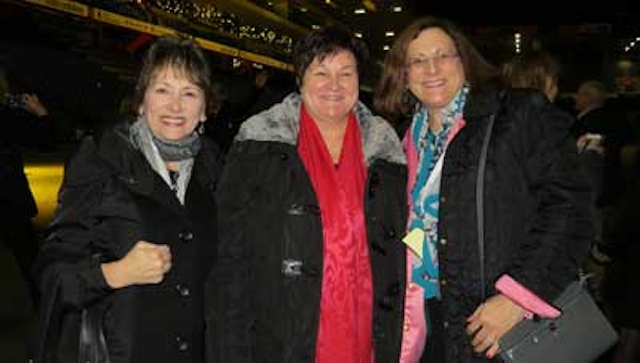 Maria Perno Goldie, Past President IFDH (2010-2013), Cornelia (Coni) Jäggi, President Swiss Dental Hygienists, and JoAnn Gurenlian, President IFDH (2013-2016) at St. Jakob Park Swiss sports stadium in Basel. This is the venue of the Gala Dinner and World Dental Hygienist Awards, sponsored by the Sunstar Foundation, and cosponsored by Sunstar, during the 2016 ISDH.
Another meeting of interest to educators is the Canadian Dental Hygienists Association, which will collaborate with the International Dental Hygiene Educator's Forum (IDHEF) for two days of meetings in Victoria, British Columbia on Oct. 30-31, 2015. For more information about the meeting and a downloadable invitation, visit the website.(4) If you're interested in more information about the IDHEF meeting and want to be placed on a mailing list, contact Maria Perno Goldie, RDH, MS, at mariardhms@gmail.com. For information about the CDHA conference, contact Victoria Leck, RDH, MHM, at vleck@cdha.ca or visit the website.(5) Take the opportunity to share curriculum and exchange information with global colleagues.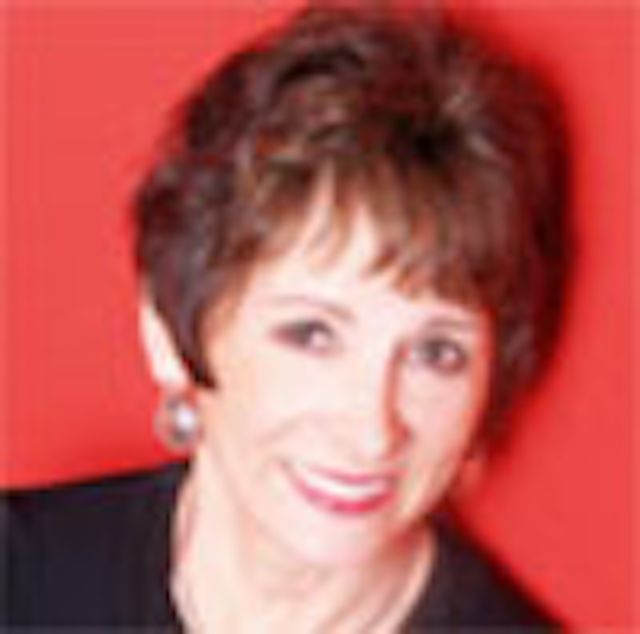 Maria Perno Goldie, RDH, MS
Maria Perno Goldie, RDH, MS, is the editorial director of RDH eVillage FOCUS.
References
1. http://isdh2016.dentalhygienists.ch.
2. http://isdh2016.dentalhygienists.ch/programme.html.
3. http://www.sunstarawards.com/HowToEnterDentalHygienistAward.html.
4. http://www.dentistryiq.com/content/dam/diq/online-articles/documents/2014/06/Save%20the%20Date_Final.pdf.
5. http://www.cdha.ca/pdfs/education/conference/2015/IDHEF_Flyers_2015.pdf.