5 ways to gain professional freedom and career excellence in dental hygiene
Are you feeling stuck in your career? Do you cringe at the thought of going to work every day? Have you considered leaving the profession of dental hygiene?
Aug 31st, 2017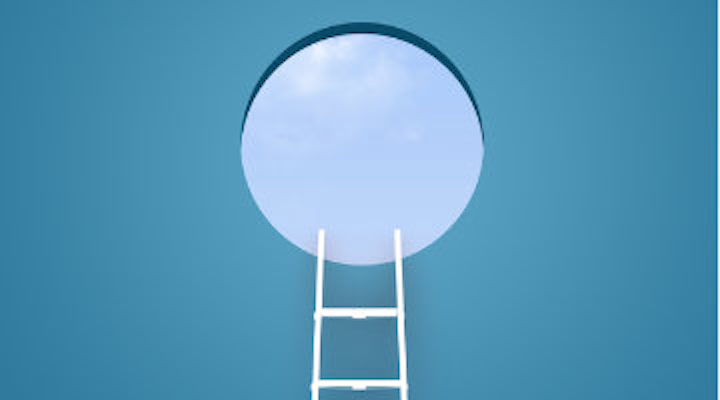 ARE YOU FEELING STUCK IN YOUR CAREER? Do you cringe at the thought of going to work every day? Have you considered leaving the profession of dental hygiene?
A few years ago, I would have said yes to all three questions. In 2015, I started my journey toward professional freedom. What is professional freedom? In my career, professional freedom means that I have control over my career. I have the ability to make decisions that can lead to career satisfaction and excellence. I have the choice to live through my passion and create my own path. I have a career and not a job.
In 2015, I met a dear friend at the ADHA Annual Conference who enlightened and emboldened me to seek professional freedom. She is an implant expert and she is blazing her own trail of excellence. It was after hearing her speak that I began to see that there was more for me than I could envision for myself. The journey I began led me to become a national speaker, a business owner, starting my writing career, and hosting two amazing podcast shows.
Since beginning my journey, at the close of this year I would have interviewed over 50 dental professionals between my articles, blog, and podcasts Beyond the Prophy and MOMgienists. I have found a common theme that permeates the individuals that I've met who have found professional freedom and career satisfaction.
This article will outline the five ways to gain professional freedom and career excellence in dental hygiene.
Find like-minded peers
We often hear the term the power of networking. I think of this term more in the form of building relationships. There are many opportunities for RDHs to build relationships. It begins with your educational foundation and is expanded when we attend CE conferences and join our professional associations. I have met many like-minded peers who have mentored or advocated for me in my professional career. Many of my interviewees have stated the same sentiment and have felt their career grew significantly when they found like-minded peers who could encourage them in their journey of seeking career excellence.
Are you finding it hard to find these empowered professionals who will inspire you? There are so many places to look. You can pick up latest RDH magazine, Access magazine, or even electronic newsletters from reputable RDH companies, such as RDH eVillage. Would you like easier on-demand access? Podcasts are the answer! I first began listening to A Tale of Two Hygienists (my favorite besides my own) and have since created my own podcasts that support my mission of empowering dental professionals and supporting dental professionals in motherhood.
Attend conferences that empower you
How do you find these amazing accountability partners? They aren't always found in your clinical office. You need to put yourself out there. Start attending RDH-focused conferences that are committed to elevating your thinking and help you acquire career excellence. The largest conferences I have attended where I left energized to conquer my goals are the ADHA Annual Conference and RDH Under One Roof. I guarantee you that you will supercharged and ready to rock out your career.
Invest in yourself
Investing in yourself is taking a strategic approach to gain physical, mental, and spiritual health along with professional freedom. Be intentional with the courses you take, what you feed your mind daily, who you allow in your space, and what you are willing to sacrifice to achieve your goals. Investing in yourself may also mean attending programs outside of dentistry. Whatever lights your fire, do it! It may require you to begin investing in yourself financially to achieve your goals. Whatever your calling is, create your goals and execute a plan that reflects the outcome you desire.
Take action every day
Take action every day! This includes the days that you don't feel like doing anything or the action doesn't seem like it is helping you toward your goals. Small steps are still steps. Many professionals may not know what they want to do next or what direction they are going. That's OK too. Sometimes you need to be still before your purpose reveals itself. Until that day comes, be sure to keep moving and filling your mind with more knowledge and skills. These tools you pick up along the way may be assisting you in your next career move!
Develop the skills of mindfulness and gratitude
Lastly, when pursuing career excellence we can easily become consumed with achieving our goals. It can take over your entire life—that you begin to forget to live. Mindfulness helps you to be aware of your current state, seek opportunities to be present, reduce stress, and practice gratitude.
Ask yourself, if your career is taken from you tomorrow, could you say that you have also built a life outside of your career that you are proud of?
I am so thankful for my loving husband and children and I am comforted that at the end of my long days they are standing there with open arms.
All dental professionals can obtain career excellence and professional freedom. RDH eVillage will feature interviewees of my blog, or you can subscribe to the Beyond the Prophy podcast for empowerment in your career. So, if you find that you answered yes to any of the three questions proposed at the outset of this article, remember that it is temporary and you can find a way to think beyond the prophy and obtain career satisfaction.
Read past blog articles here.
Listen to the Beyond the Prophy Podcast here.
Join the Think Beyond the Prophy Facebook group here.
---
Editor's note: This article first appeared in RDH eVillage. Click here to subscribe.
---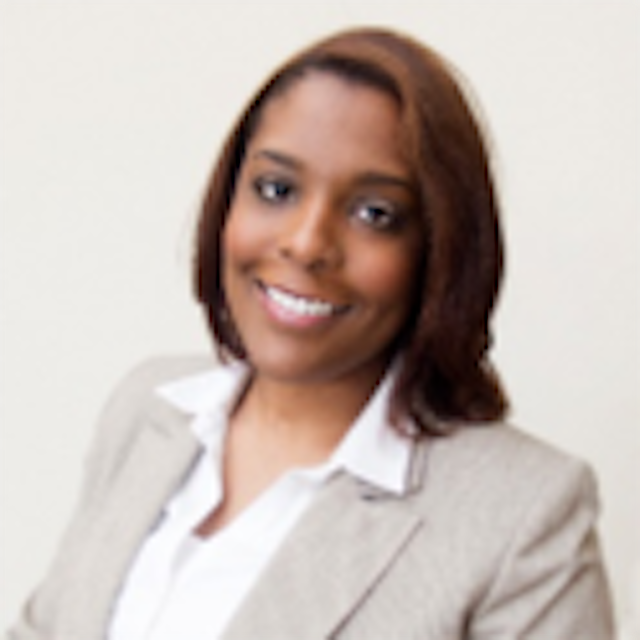 Jasmin Haley, RDH, BSDH, CDA, is the founder and CEO of Beyond the Prophy LLC, co-host of the MOMgienists Podcast, and adjunct faculty of dental hygiene at a community college. She has 15 years combined experience in the dental field as a dental hygiene educator, clinician, and dental assistant. Haley's interests include HIV/AIDS, cultural competency, and dental public health. She offers continuing dental education and can be reached at info@beyondtheprophy.com.
---
For the most current dental headlines, click here.

---