Pearls for Your Practice: Super-Snap X-Treme from Shofu
Dr. Blaes shares tips from his practice

Feb 24th, 2014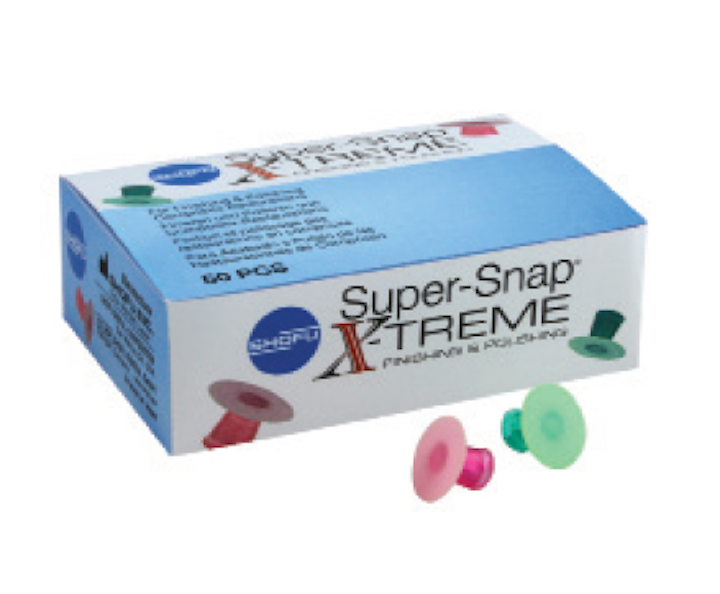 Dr. Joe Blaes, editor of Dental Economics, reviews Super-Snap X-Treme from Shofu.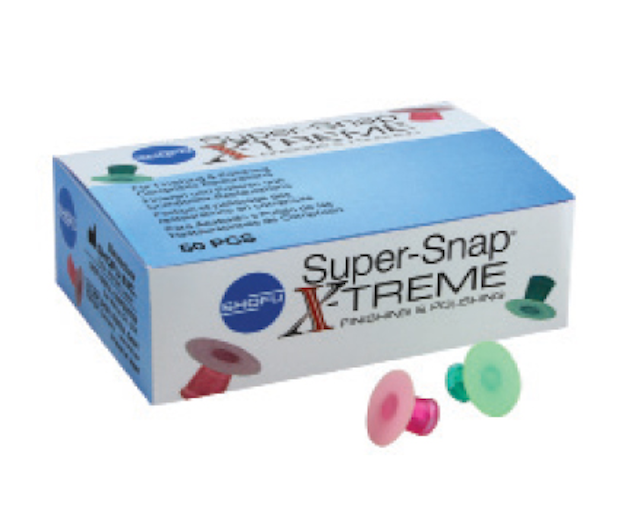 The Super-Snap is designed for easy, fast, and safe contouring, finishing, and polishing of microfilled and hybrid composites. They are manufactured without a metal center. Now the company has introduced Super-Snap X-Treme, the latest generation in extreme polishing that will exceed patients' expectations. This is a two-step polishing system with enhancements to the original green and red Super-Snap disks. Super-Snap X-Treme aluminum oxide disks offer extra thickness to increase stiffness and durability while maintaining flexibility in the interproximal areas. The 3-D extra coating on the red superfine disk provides semispherical-shaped grits, covering the surface that allows space for the grinded wastes and provides a smoother polished surface with a high gloss.

Click on the photo to read more about Super-Snap X-Treme from Shofu.
Read more