Developing story: Tulsa dentist accused of putting patients at risk for HIV, hepatitis
A running blog on the development in the case against Tulsa dentist Dr. W. Scott Harrington.

Apr 2nd, 2013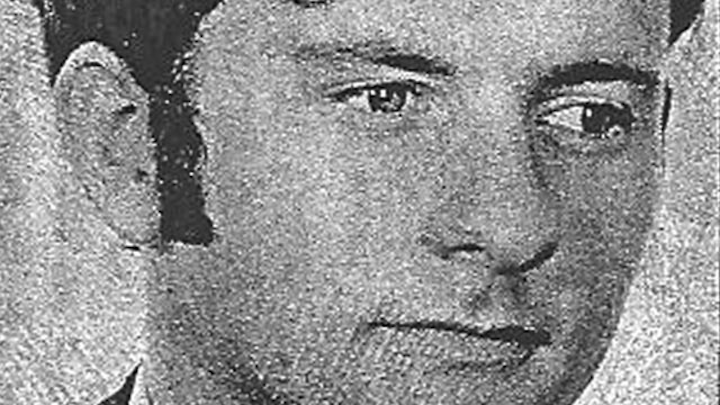 On Thursday, investigators announced that a Tulsa dentist had been putting his patients at risk for HIV, hepatitis B, and hepatitis C, through unsafe practices in his dental office. Around 7,000 patients who were seen by Dr. W. Scott Harrington received letters warning them about the public health hazard that resulted from unhygienic practices at his oral surgery office. There could be more affected, but his records only go back to 2005.
One patient has already been confirmed to have HIV – this is the patient that inspired the investigation of Dr. Harrington's practice. The rest are waiting: waiting to be tested, or waiting for their results.
Video: Oklahoma Dental Association Statement on Infection Control in Dental Settings
We'll keep you updated on this story as it develops. Check back for daily updates here on DentistryiQ.com.

Tuesday, May 14, 2013:
UPDATE: Health board takes no action on Tulsa dentist
Thursday, May 9, 2013:
Dr. Scott Harrington Investigation Ongoing; No Time Frame For Completion

Monday, April 22, 2013:
No Confirmed Link Between Oklahoma Dentist and Diseases
Thursday, April 18, 2013:
Public health investigation press release from the Tulsa Health Department
Tuesday, April 16, 2013:
Weeks After Testing, 2 Former Patients Of Tulsa Dentist Get Good News
Thursday, April 11, 2013:
Accused oral surgeon Dr. Scott Harrington to meet with Oklahoma Board of Dentistry
Dr. W. Scott Harrington, DMD: A case of apathy or bad practice?
Wednesday, April 10, 2013:
Routine inspections may be put into place for dental offices
HIV and hepatitis testing prompted by so-called 'dirty dentist' tops 2,200
Tuesday, April 9, 2013:
Tulsa dentist at center of infection scare sued by former patient
Monday, April 8, 2013:
State Board President: No Proof Diseases Came From Tulsa Dentist's Office
Sunday, April 7, 2013:
Oklahoma's dental law lacking enforcement clout
Acquantances of oral surgeon shocked by allegations
Friday, April 5, 2013:
Okla. may broaden tests if dentist spread disease
Anonymous letter questions handling of Harrington investigation

Thursday, April 4, 2013:
Testing Center Voices Concern Over Dental Patients' Hepatitis C Risk
Dr. Scott Harrington Case Prompts The Oklahoma Dental Association To Issue Control Statement For Dentists
Okla. may broaden tests if dentist spread disease

Wednesday, April 3, 2013:
Harrington's lawyer releases statement
Records Show Tulsa Dentist Settled Two Malpractice Suits In Past

Tuesday, April 2, 2013:
Oklahoma Dentist's Former Assistant Gave Anesthesia, Didn't Know It Was Illegal
Nearly 1,000 patients of Tulsa oral surgeon Dr. Scott Harrington screened for hepatitis, HIV
Monday, April 1, 2013:
Oklahoma board pushes for charges against dentist
Video: How to inspect the dentist's office

Sunday, March 31, 2013:
Dental Economics Infection Control columnist: Reassure patients about the safety of dental procedures after Tulsa incident
RDH Infection Control columist: Reassure patients of your safety procedures

Saturday, March 30, 2013:
Exclusive interview with Susan Rogers of the Oklahoma Board of Dentistry on Dr. Scott Harrington

Friday, March 29, 2013:
OSAP comments on Tulsa oral surgeon's infection control violations

Thursday, March 28, 2013:
Tulsa dental patients screened after investigation of dentist