Book Review: "Women Are Not Small Men"
I always knew that women were different from men, and now it is nice to have scientific data to support the concept.
Mar 1st, 2004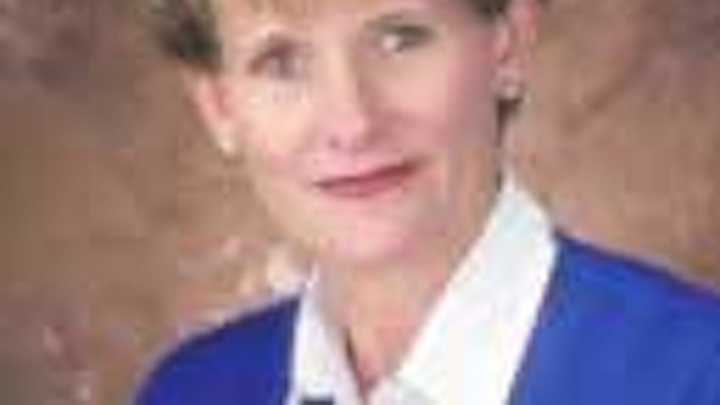 I always knew that women were different from men, and now it is nice to have scientific data to support the concept. In "Women Are Not Small Men," Nieca Goldberg, MD, describes her medical training and continued research regarding the female cardiovascular physiology, including signs and symptoms of heart disease. She offers specific heart disease prevention and treatment programs for women. Heart disease is a woman's greatest health threat, according to Dr. Goldberg's statistics. The purpose of her book is to help women recognize the prevalence of heart disease and teach them how to be proactive in preventing it.
Dr. Goldberg sites actual cases of women experiencing cardiovascular episodes. The book reads like the "ER" television series by graphically engaging the reader. It is easy to understand, scientific, and motivational. Since I exercise daily and generally eat a balanced diet, I became even more excited about personal physical fitness and nutrition as I read the book. We need to help our family, friends, and even peers realize that women are very different from men.
Here are a few tips that Dr. Goldberg recommends as a healthy heart program:
Walk 20 to 30 minutes per day to increase bone density, as weight-bearing exercises stimulate bone mass to stay strong.
Stop smoking.
Modify your diet.
Reduce your stress and unwind throughout the day.
Adjust supplements to decrease your risk of heart disease.
Find social support to keep you accountable. With strong social support, you have a greater weapon against all of life's problems. This is just one more reason why we need to hold one another up.
You deserve a break today! Take time to read "Women Are Not Small Men."
EDITOR'S NOTE — ToWoman Dentist Journalreaders: If you have read a good book recently that you would recommend to other women dentists, please submit a guest book review to Dr. Lori Trost at lorit@pennwell.com. Include a photo of yourself and the book, if possible, as well as two or three sentences of biographical information about you. We look forward to hearing from you!
Risé Lyman, DDS
Dr. Lyman practices in Lakehills, Texas. She has been in general dentistry private practice since 1985 and taught part-time at the UTHSC Dental School in San Antonio for 12 years. Dr. Lyman has identical twin daughters and four grandchildren. You may contact her at lymanfr@texas.net.