RDH: Helping Someone Smile
Aug 27th, 2014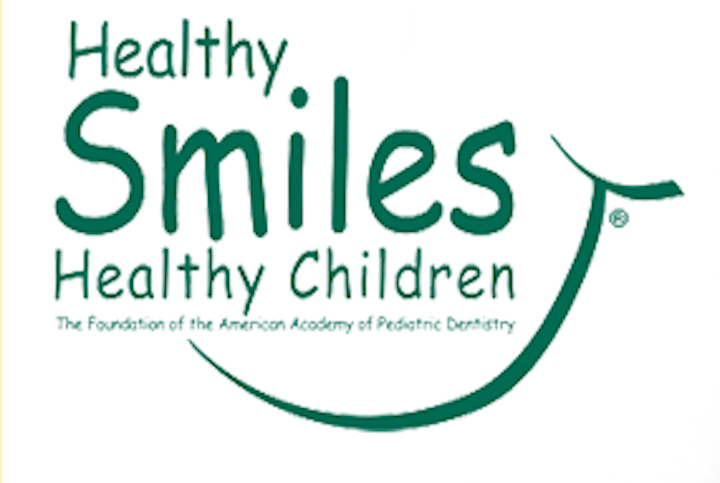 Editor's Note: A few months ago, I saw an interesting post on a dental hygiene Facebook page. It was a link to a crowdfunding site asking for support for an organization called Helping Someone Smile. I am always inspired by stories of dental hygienists who selflessly dedicate their time to non-profit organizations, but this was a little different. This is a labor of love in the truest sense of the word.
Helping Someone Smile was founded by Joni Green, a practicing registered dental hygienist of over 18 years, who had seen too many patients walk out of her office without being able to afford the dental treatment they desperately needed. Here's her story.
Throughout my years as a dental hygienist, I had seen many people come into the office with and without dental insurance. It became painfully clear that even though the patients accepted that they needed the treatment diagnosed by the doctor, finances would ultimately cause them to refuse. Time and time again, patients would come in with their families and would need treatment they could not afford.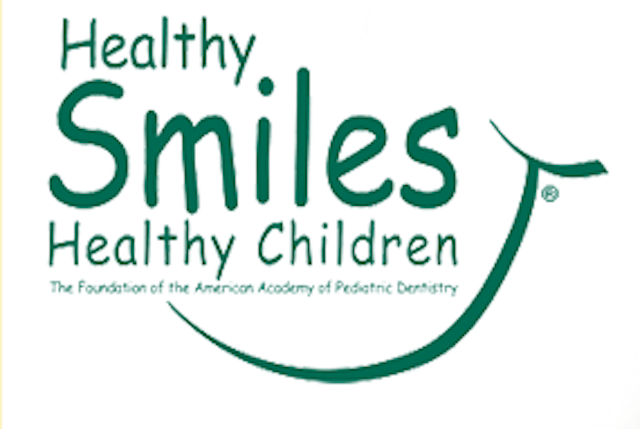 Unspoken Smiles: How I'm achieving my dream while helping others
One day while visiting a local drive-through restaurant, I took notice of a girl that had served me before. The girl was always very friendly and attractive, but would never smile. It was also obvious that her teeth were in very poor condition. She would always be kind, always wish me a great day, but would never return the smile. On this particular day, I continued with my day and drove to work wondering what a smile could do for this girl and decided it was time to make a difference. I decided that if I could help just a few people be able to smile again that my life's goal would be achieved. I started to think about how I could give more back to the community through my own patient base by asking for referrals. I would put the name of the patient that gave the referral into a bowl. Once a month with the support of Dr. Hatia, the dentist I work for at Essington Family Dental, I would draw a name. The person that was drawn then was able to send a person of their choosing to the office for a free complete exam, a free complete set of X-rays, and a prophylaxis. These patients' names were then put into another drawing that would be drawn once a year to give a free smile makeover to the winner.
I have already had my first recipient come in to the office for her free complete exam, full set of X-rays, and prophylaxis. Kia had been in a serious skiing accident in 2010, which broke every bone in her face and kept her in the hospital for several months, her mouth wired shut. After leaving the hospital, she was advised to see a dentist to begin caring for her teeth. She had two teenage kids in high school at the time and did not want to spend the money on herself because she was preparing for the kids to go to college.
Kia's mother's name was drawn from the bowl at my office and she chose Kia to receive the prophylaxis. Her mother then sent Kia in for the cleaning. Unfortunately, I couldn't complete the prophy because her teeth were severely periodontally involved and there was too much bone loss. Dr. Hatia recommended full upper and lower dentures. I explained to Kia that her name would be placed in a bowl and she could win the smile makeover but Kia said she did not want to wait. Her children were now in college and it was time to take care of herself. The estimated cost to complete all the treatment was in excess of $8,000. Dr. Hatia then decided that she would give the organization an in-kind donation of her time and I was then able to share with Kia that her out of pocket expenses would only be $1,600 and that would be guaranteed by the organization, allowing Kia to make low monthly payments.
The treatment for Kia has begun! I placed a can in the office for donations, started a Go Fund Me page, and set out to schedule fundraisers in the community. Our first fundraiser was on August 18 at a local bar and grill in Joliet called Heroes West. As part of the event, we were interviewed by Scott Slocum on our local radio station, WJOL. My husband, Robert, gave a brief description of our organization and how we hope to reach people in the community, and eventually across the country, who need dental care. I feel blessed to have such an amazing husband and family that truly supports me and our organization.
I believe that everyone is given gifts from God and my gift is my big heart. I don't ever plan on wasting it and want to share it with everyone I meet.
Note: Joni began Helping Someone Smile a few months ago and has already found preliminary funding and registered it in the state of Illinois as a corporation. She has also submitted the paperwork required to obtain tax exempt status. It is her dream that, with the growth of the organization, she will be able to touch many more lives by educating people about the need for regular dental care in order to improve the overall health of the individuals in her community. Check out Joni's crowd fund, her Facebook page, and her website.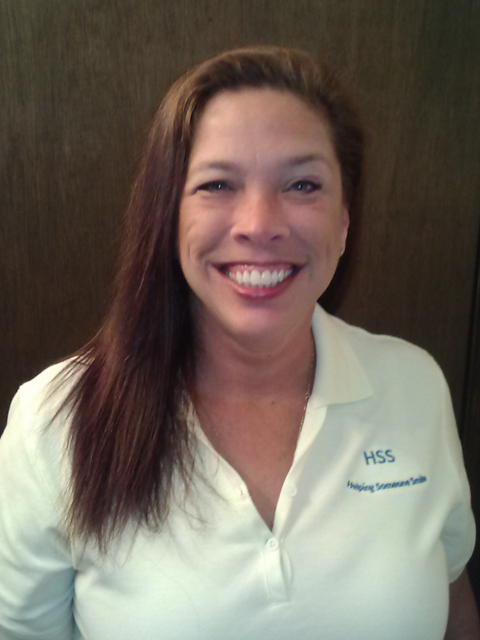 Joni Green graduated from Lake Land College in Mattoon, Illinois and has been a dental hygienist since 1996. Inspired by her grandfather Robert Goodman, who selflessly cared for others, she founded Helping Someone Smile in June 2014. She lives a happy life in Roselle, Illinois with her supportive and loving family: her husband, four daughters, two stepsons, and two grandsons.