The power of peers: Establishing professional networks
Networking is not just for job hunters anymore. Networking will lead to inspiration and new ideas in your career, and will help you make friends and connections in your position.

Jan 21st, 2015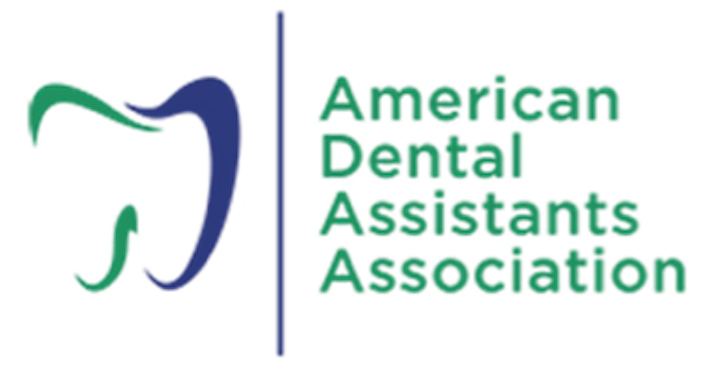 As a career dental assistant, you're probably the type of professional who's always looking for new tools and resources to enhance your skills and refresh your professional knowledge. After all, your objective is to not only provide the highest level of patient care, but to propel yourself up the career ladder. As you seek educational opportunities to achieve your professional goals, don't forget the power of networking.
Networking is not just for those in search of a new job. The value of networking can become enlightening and uplifting while helping with professional development. What is networking? It is simply connecting with people. Its value has already been demonstrated in job seeking; after all, over 80% of employment opportunities are not publicly advertised. However, successful professionals effectively use networking to acquire information, advice, and referrals, the key elements that provide that potential edge necessary for career advancement.
Opportunities for networking exist in various settings, however, formal career networks specifically established for the support of specialists, such as professional associations, provide the most value for career enhancement. Dental assistants who participate in their professional association not only engage themselves as contributors to the dental assisting profession, they also make valuable professional alliances and long-lasting friendships.
A common barrier to establishing active participation in a professional association is the excuse, "I don't have time." This is a classic obstacle that applies only to something that truly has little significance to someone. Professional development through networking should always be a priority for dental health-care professionals. Participating in networking activities serves to enrich one's career while also assuring quality care is provided to dental consumers. Through networking, professionals learn best practices and engage in endeavors that lead to new discoveries and enhanced professional behaviors.
The American Dental Assistants Association (ADAA) was established to provide the professional networking support for dental assistants. Celebrating 90 years of service, the ADAA is the nation's first and largest dental assistants association representing an estimated 310,000 dental assistants in the U.S. It is dedicated to the development and recognition of professionalism through education, membership services, and public awareness. The ADAA is a strong advocate for legislation mandating credentialing for clinical dental assistants and greater recognition of assistants' role in the delivery of oral health services.
Professionals never underestimate the power of peers. The ADAA understands the importance of networking and invites all dental assistants to become active participants in their professional association. In order for a dental assisting career to go to the next level, it is important to establish valuable connections that have been demonstrated to be truly be empowering.
For more information about the American Dental Assistants Association, visit dentalassistant.org.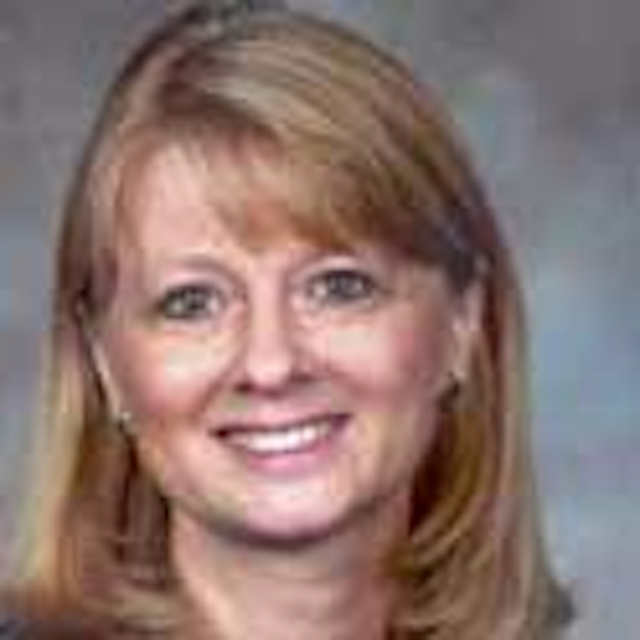 Kimberly G. Bland, CDA, EFDA, MEd, is the 2014-2015 ADAA president, and she lives in Bradenton, Fla.