Thursday Troubleshooter: Dental assistant not allowed to sit!
To say this dental assistant's job is getting painful is an understatement. The dentist does not provide chairs, and the long hours of standing (sometimes nearly 10 hours a day!) are leading to some on-the-job pains.

Mar 10th, 2016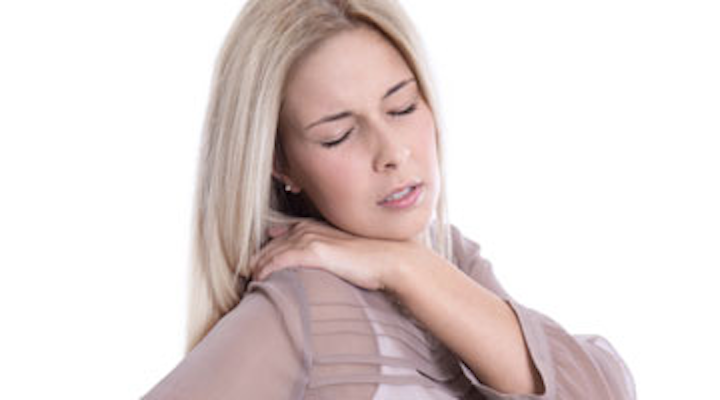 QUESTION: My problem is that where I work, dental assistants do not get chairs when we assist the dentist. We work long hours, 9 a.m. to 7:30 p.m. We spend the whole day assisting while standing, and this gets very tiring. At the end of the day our legs and feet are very tired and sore. The dentist doesn't show any interest in getting chairs for the assistants. What can be done about this situation?
ANSWER FROM KYLE SUMMERFORD,DDSGuru.com, and editor of Dental Assisting & Office Manager Digest:
High-volume offices are usually fast paced environments that require the dental assistants to be on their toes (no pun intended) most of the day. But even low volume (fee-for-service) offices I've worked with tend not to have dental assistant stools. In fact, some offices do not even have chairside stools for dentists.
Regardless of this, I highly encourage you to ask! Before asking keep this in mind: the most influential factor for a dentist to make a purchase is when he or she sees the return on investment. Be sure to not only express how the current (chairless) situation is affecting you and the assisting team, but be sure to mention how this will make your team better, more efficient, and more productive. Always present both sides, both negative and positive. Good luck!
ANSWER FROM BETHANY VALACHI, PT, MS, CEAS, Dental Ergonomic Consultant, posturedontics.com:
Some countries (such as the U.S.) perform mostly seated assisting, while other countries (such as Australia) do mostly standing assisting. The bottom line is that neither is a good idea. The body requires movement to be healthy, and staying in any position for prolonged periods of time overstrains certain areas of the body.
This is especially true for assistants, who have the least flexibility to move freely around the head of the patient. The answer for you lies somewhere in between. I encourage assistants to stand for half of their treatment time and sit for half of the treatment time. If the doctor won't buy you a stool, it is incumbent upon you to be proactive and purchase one for yourself. This is an investment in your career. One company I would recommend visiting is Bambach, which has some excellent saddle stools with a torso support bar that may work well.
RECENT THURSDAY TROUBLESHOOTERS:
How to introduce dental team meetings
Why don't the rules apply to the new hire in this dental practice?
Whoops! This RDH let her license expire. What can she do?

Do YOU have a tough issue in your dental office that you would like addressed?


Send your questions for the experts to answer. Responses will come from various consultants, many of whom are associated with Speaking Consulting Network, Academy of Dental Management Consultants, Dental Consultant Connection, and other expert dental support organizations. Their members will take turns fielding your questions on DentistryIQ, because they are very familiar with addressing the tough issues. Hey, it's their job.

Send your questions to megk@pennwell.com. All inquiries will be answered anonymously every Thursday here on DIQ.