Downloadable dental form: Letter to patient for dental network termination
Downloadable dental forms for a multitude of needs in your practice help the dental front office function more smoothly. Find a new on to add to your collection here.
Aug 16th, 2018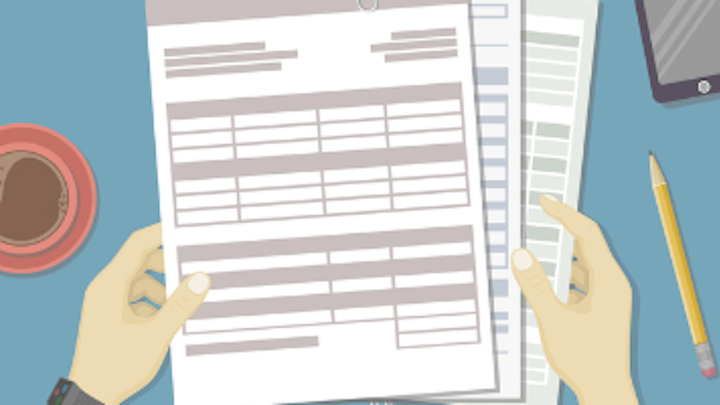 Tired of dental insurance companies downcoding, rejecting claims, and dictating sub-quality dentistry when your patients deserve better and you recommend better?
Have you decided you want to call it quits on accepting your patients' dental insurances?
Use this form to make sure you inform your patients about the change in network participation, and this will help your practice retain those patients for life.
This is just one of the many downloadable dental forms available on DentistryIQ to help keep your dental practice more organized. To see all of the forms available free to your office, visit downloadable dental forms.
Click here or on the image below to access the newest downloadable dental form, then add it to your collection.
---
For the most current office manager headlines, click here.

---
---
For the most current dental headlines, click here.

---