Downloadable dental form: General release
Make managing the dental front office easier with the great selection of DIQ's downloadable dental forms. Get the newest form, a general release form, now.

Oct 11th, 2018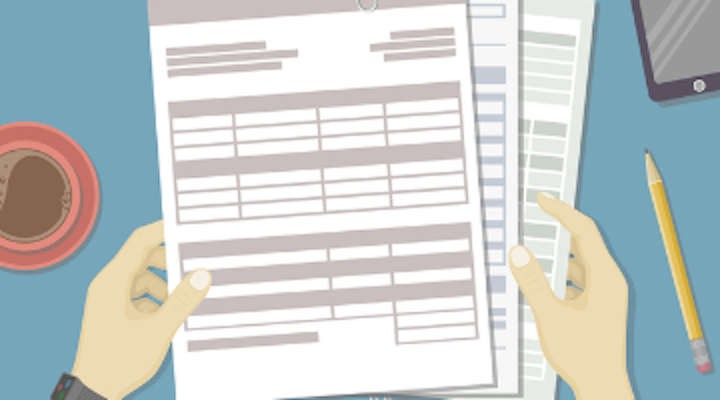 This month the featured form is a general release form. This form is used to protect the practice from liability when refunding a patient for services rendered. It also terminates the patient-doctor relationship.
It must be notarized before releasing the funds and should be retained indefinitely. It is highly recommended that you communicate with your office's malpractice insurance carrier before using this form as there may be other steps necessary to comply with local and state laws.
This is just one of the many downloadable forms available on DentistryIQ to help keep your dental practice more organized. To see all of the forms that are available free to your office, visit downloadable dental forms.
Click here or on the image below to access the newest downloadable dental form, then add it to your collection.

---
For the most current office manager headlines, click here.

---
---
For the most current dental headlines, click here.

---