Downloadable dental form: Notice of privacy practices, in Spanish
Dental practices across the country are seeing more Spanish-speaking patients. Here's a convenient dowloadable form in Spanish to help these patients understand their privacy rights.

Sep 13th, 2018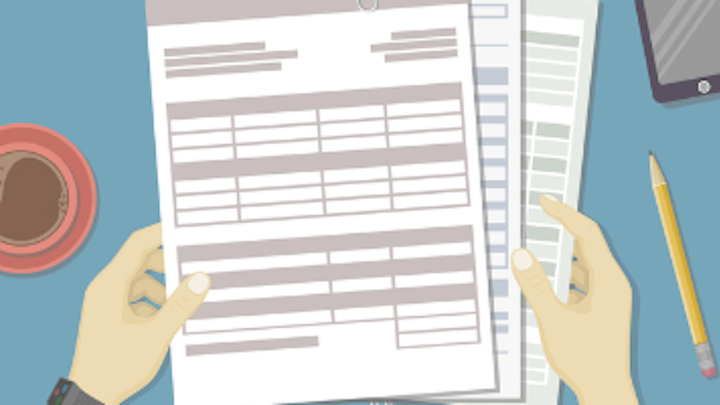 Is your dental office seeing a growing number of Spanish-speaking patients?
This month's featured downloadable dental form is the Notice of Privacy Practices for Protected Health Information, and it's in Spanish. Use this form to make sure that Spanish-speaking patients understand their rights as patients, and they won't feel excluded due to any possible language barriers.
This is just one of the many downloadable forms available on DentistryIQ to help keep your dental practice more organized. To see all of the forms that are available free to your office, visit downloadable dental forms.
Click here or on the image below to access the newest downloadable dental form, then add it to your collection.
---
For the most current office manager headlines, click here.

---
---
For the most current dental headlines, click here.

---