Downloadable dental form: Patient dismissal letter
The newest form to add to your armamentarium of front office forms is the patient dismissal letter. This is never an easy job, but this letter will help make it a bit easier.

May 17th, 2018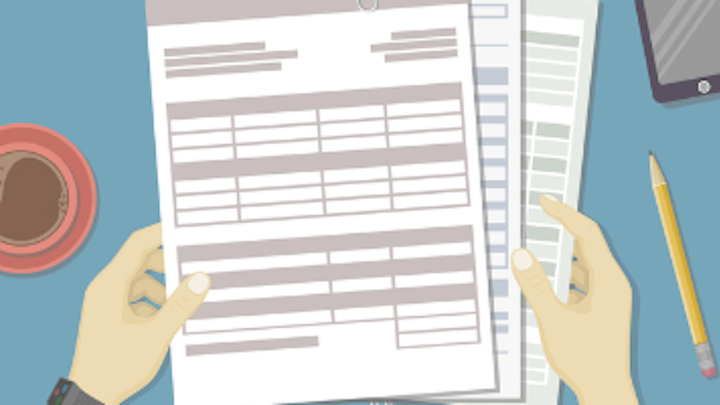 This article originally appeared in Dental Office Manager Digest e-newsletter. Subscribe to this informative monthly ENL designed specifically for the dental office manager here.
Once in a while, you're faced with the difficult task of having to dismiss a patient from the dental practice. There are several ways to go about this, but you need to make sure you do it the legal way.
This month we bring you the Patient Dismissal downloadable form. This is one element that helps start the process of dismissing a patient. But always be sure to consult with your dental malpractice carrier, who can offer legal guidance about the process.
___________________________
This is just one of the many downloadable dental forms available on DentistryIQ to help keep your dental practice more organized. To see all the forms available, visit downloadable dental forms.

Click here or on the image to access the newest downloadable dental form, and add it to your collection.
---
For the most current office manager headlines, click here.

---
---
For the most current dental headlines, click here.

---