Downloadable dental form: Unscheduled treatment letter
Downloadable dental forms make life in the dental front office easier. This latest form takes you back a couple of decades, but sometimes a good old-fashioned letter does the trick.
Apr 12th, 2018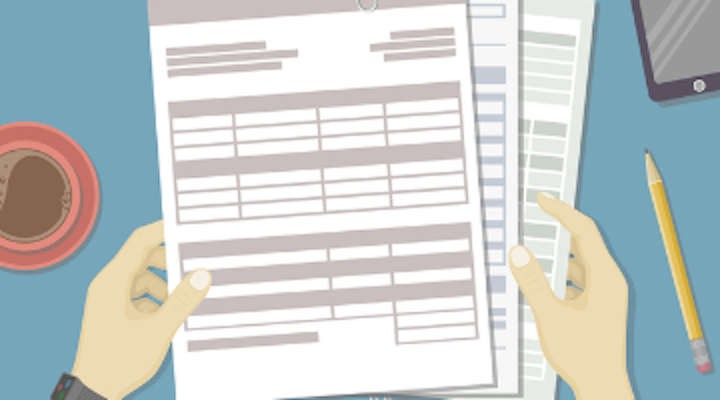 This article originally appeared in Dental Office Manager Digest e-newsletter. Subscribe to this informative monthly ENL designed specifically for the dental office manager here.
Tired of chasing down patients via telephone, text, or email? Maybe it's time to switch it up to some 1990s habits and use some good old-fashioned snail mail.
Get those unscheduled treatment plans back in your chair by using this month's downloadable dental form—the unscheduled treatment letter for patients.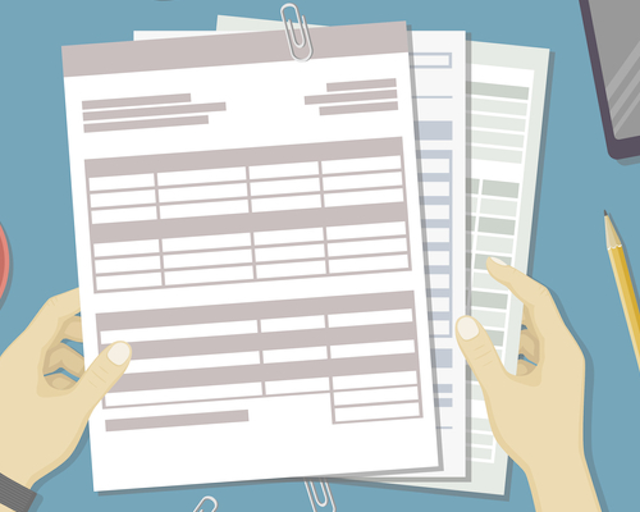 Create or modify a hyperlink.
This is just one of the many downloadable dental forms available on DentistryIQ to help keep your dental practice more organized. To see all the forms available, visit downloadable dental forms.

Click here or on the image above to access the newest downloadable dental form, and add it to your collection.
---
For the most current office manager headlines, click here.

---
---
For the most current dental headlines, click here.

---