2017 dental fee analysis by region and CDT procedure code
This article presents a dental fee analysis organized by United States region and the 20 most frequently used CDT procedure codes. Data was compiled by Sikka Software from approximately 13,000 dental practices in the United States.
Dec 21st, 2017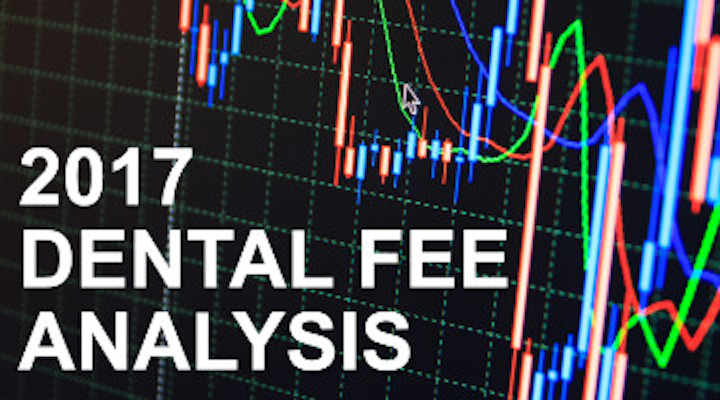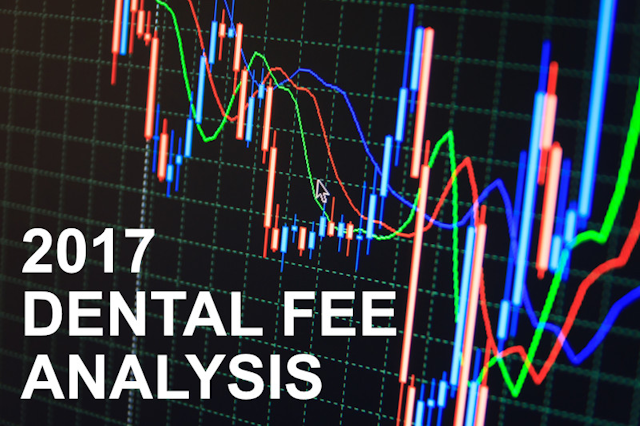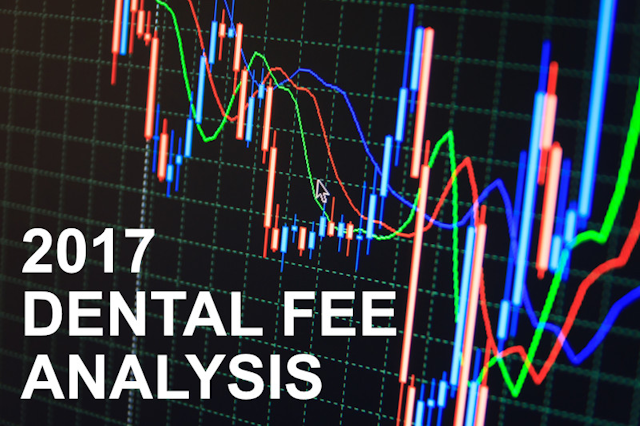 AS 2017 COMES TO A CLOSE, time is running out for dentists and dental practices to make plans that will enhance their businesses and set the table for 2018 to be the best it can be.

Part of that preparation comes in knowing your fees and how they compare to others in your city, state, and region. How long has it been since you updated your fees? Do you know if they are high, low, or on target? Answering these questions can make a substantial difference in improving your bottom line in the year to come.

As I always tell dentists and team members, running a dental practice means that you are running a business. Every business needs to know if it is charging the right amount for its services. This is true whether the business is a coffee shop, tourist attraction, or retail shop. Can you imagine Walmart guessing what it should charge for a garden hose or Starbucks guessing what it should charge for a cup of coffee? These companies use data to make their decisions, just like you should be doing.

You should know what the "right" fee is to charge a patient for a crown, implant, or cleaning. There is no better time than the present to confidently make a change in your fee structure.

With that in mind, Sikka Software compiled data from approximately 13,000 dental practices across the United States to find out what their fees were for 20 of the most frequently used insurance codes. In Figure 1, you can find the information for each code broken down by geographic region.

"These fee numbers are the key to a practice being somewhat successful or extremely successful in 2018," says Vijay Sikka, chief executive officer of Sikka Software. "Dentists and team members will be able to see how changes have occurred in our industry and get ahead of any fee increases, as opposed to being left in the dark on local and regional trends."
Figure 1: 2017 dental fee averages by United States region and 20 most frequently used CDT procedure codes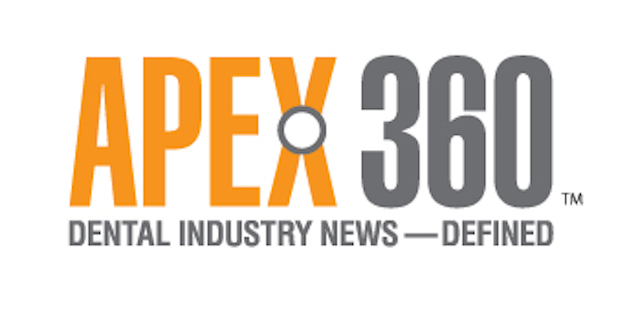 ---
Author's note: 2017 is almost over, and it's time to set your fees for the new year. Get a head start with a free 10-procedure fee survey for your zip code from the Practice Mobilizer app at practicemobilizer.com. Or, if you want more in-depth information, you can purchase a full fee survey with over 600 procedure codes for three zip codes at store.sikkasoft.com/FeeSurveyforDentistry.
---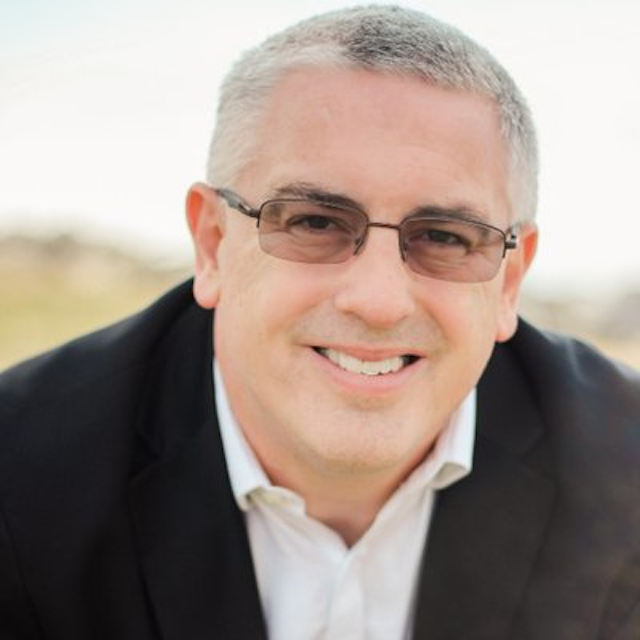 An advocate of today's dental assistant, Kevin Henryspeaks to dental audiences across the nation on topics that empower dental assistants, helping them recognize the leadership role they hold in the dental practice. He is the cofounder of IgniteDA.net, a community designed to enlighten, empower, and educate dental assistants.
ALSO BY KEVIN HENRY:
At $116,000, average accounts receivable for dental practices up 36% since 2011
Here's the current net production per hour dollar amount for dentists—and where the trend is headed
Here's the average number of single crowns dentists are placing (and where the trend is headed)
---
Editor's note: This article first appeared in the Apex360 e-newsletter. Apex360 is a DentistryIQ partner publication for dental practitioners and members of the dental industry. Its goal is to provide timely dental information and present it in meaningful context, empowering those in the dental space to make better business decisions.
Subscribe to the Apex360 e-newsletter here.
Dental news and press releases may be sent to Apex360 editors at dentalpress@pennwell.com">dentalpress@pennwell.com.

---
For the most current dental headlines, click here.

---