AAAHC launches accreditation program for multi-locale health-care operations
The Accreditation Association for Ambulatory Health Care now offers a comprehensive accreditation program specifically designed for health care organizations with multiple care sites.
Mar 3rd, 2015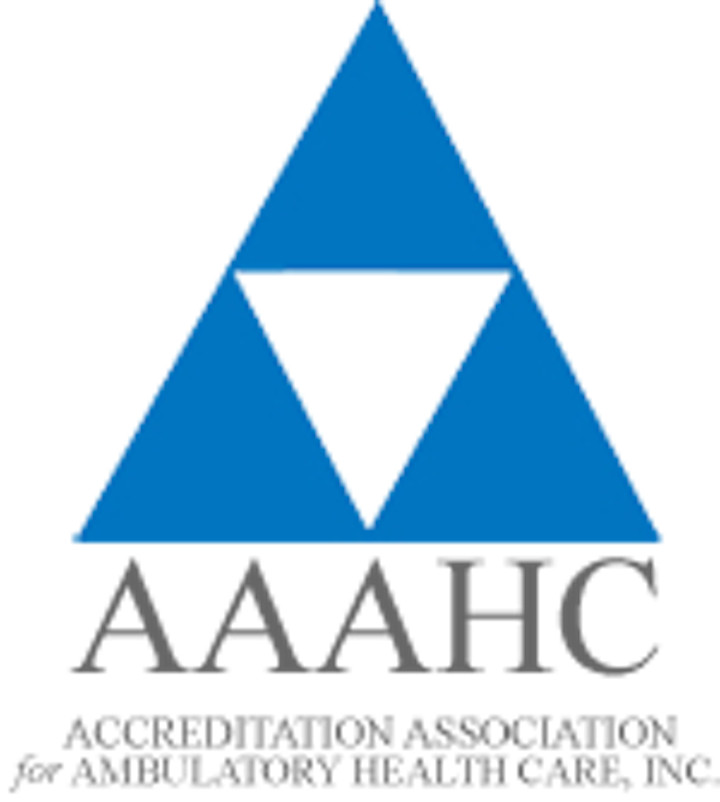 Organizations with multiple sites can achieve peer-reviewed accreditation
The Accreditation Association for Ambulatory Health Care (AAAHC) now offers a comprehensive accreditation program specifically designed for health-care organizations with multiple care sites. The new Network Accreditation Program provides larger organizations the option to undergo the collaborative, consultative, and peer-reviewed accreditation process exclusive to AAAHC.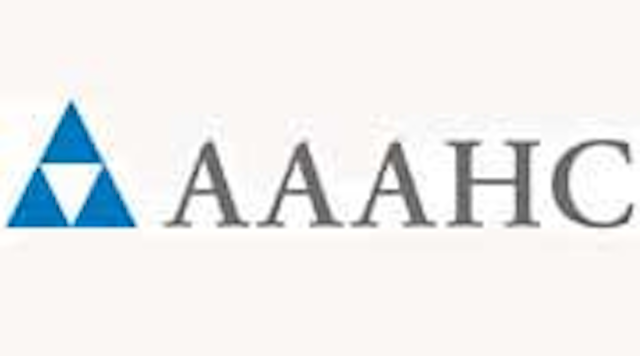 "In today's changing health-care environment, it's becoming more and more fiscally sound to acquire multiple health care sites, and these multi-site organizations are seeking ways to demonstrate that they, as a group, are delivering quality care," said John Burke, PhD, president and CEO of AAAHC. "Our Network Accreditation responds to this trend and addresses this gap in the accreditation landscape; it sends a strong signal that an organization, along with all its clinical sites, provides a higher standard of patient care."
RELATED:How accreditation can encourage habits that help dentists maintain quality care and patient satisfaction; By James E. Schall III, DDS
AAAHC Network Accreditation serves as a comprehensive evaluation that focuses on the overall capability of the corporate organization's centralized administration to maintain its sites of care at nationally recognized standards. AAAHC grants Network Accreditation to the corporate organization as a whole, while each individual site of care included in the accreditation survey receives a certificate identifying that it is affiliated with a nationally accredited, quality organization.

"Network Accreditation offers the same peer-based, consultative review that our industry has come to expect from AAAHC over 35 years," added Burke.

AAAHC Network Accreditation offers an exclusive focus on organizations with 10 or more health care sites, as well as the flexibility to allow for changes in sites of care during an accreditation term. Network surveyors are experienced health care professionals with a background in multi-site facilities.

Ambulatory health care organizations seeking AAAHC accreditation undergo an extensive self-assessment and on-site surveys by AAAHC expert surveyors, including physicians, nurses and administrators who are actively involved in ambulatory health care. AAAHC accreditation indicates an organization participates in ongoing self-evaluation, peer review and education to continuously improve its care and services. To learn more about Network Accreditation from AAAHC, click here.

About AAAHC
AAAHC (Accreditation Association for Ambulatory Health Care), founded in 1979, is a leader in ambulatory health care accreditation with more than 6,000 organizations accredited nationwide. AAAHC accredits a variety of ambulatory health care organizations, including ambulatory surgery centers, office-based surgery centers, college student health centers, health plans/managed care organizations, military health care clinics, large medical and dental practices and medical homes. In 2010, AAAHC launched an international accreditation. AAAHC serves as an advocate for the provision of high-quality health care through the development of nationally recognized standards and through its survey and accreditation programs. AAAHC accreditation is recognized as a symbol of quality by third-party payers and medical organizations, liability insurance companies, state and federal agencies and the public. For more information, visit www.aaahc.org.