3M announces new division: 3M Oral Care
3M ESPE and 3M Unitek Orthodontics have combined into a single division, 3M Oral Care, effective immediately.

Jul 13th, 2015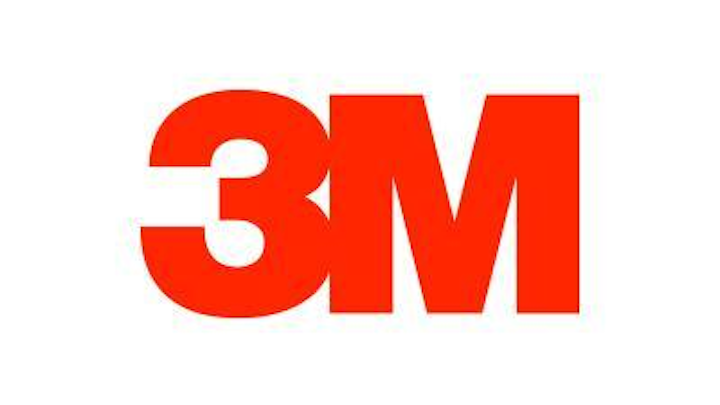 Consistent with 3M's goal to increase customer relevance, the company has announced the formation of 3M Oral Care, combining the former 3M ESPE Dental and 3M Unitek Orthodontics into a single new division led by Vice President & General Manager James D. Ingebrand, effective immediately. "Building on our strong brands and technologies, 3M Oral Care will leverage our fundamental strengths in science and innovation to deliver a complete suite of solutions across the continuum of oral care for dentists and orthodontists to improve patient outcomes," said Joaquin Delgado, executive vice president, 3M health care business group.
________________________________
RELATED
3M ESPE announces Elipar DeepCure-S and Paradigm DeepCure LED curing lights
America's Toothfairy announces board of directors for 2016 fiscal year
________________________________

"We are committed to further building on our more than half a century of innovation in the oral health industry," Ingebrand said. "This will accelerate our momentum as we continue to deliver quality innovative solutions for doctors and their patients."
The Anaheim Group, publisher of Dental Fax Weekly, recently recognized 3M as the Most Innovative Dental Company for the 10th consecutive year. 3M's range of dental products and supplies includes restorative, crown and bridge, mini dental implants, preventive, infection control, and cosmetic dentistry. 3M also integrates advanced digital technology and materials science through CAD/CAM dentistry and digital impressions. 3M has brought a number of firsts to the dental industry, including the first tooth-colored restorative material; the first self-adhesive universal resin cement; the first nano ionomer; the first malleable, preformed temporary crown; and the first automated mixing of impression materials.
One example of 3M innovation is the 3M True Definition Scanner for digital impressioning capability designed for accuracy, ease of use, flexibility, and control, for a broad range of dental restorations and orthodontic appliances. The product is gaining acceptance in both the dentist and orthodontics communities. 3M hopes it will set new standards of care in the industry in terms of efficiency and accuracy.
3M is also known in orthodontic solutions. Recent projects include: Clarity Advanced Ceramic Brackets that combine aesthetics with strength and small bracket design for patient comfort; APC Flash-Free Adhesive that allows doctors to move directly from bracket placement to bracket cure without removing adhesive flash; and Victory Series Superior Fit Buccal Tubes to hold arch wires to molars, designed with a large compound contour base for better fit, exclusive "contoured funnel" for easy wire insertion, and low profile and flush-mount hook for patient comfort; and "invisible" 3M Incognito hidden braces, which are placed on the lingual side of the teeth for highly aesthetic treatment.