3M ESPE Review A Product
Customers invited to share feedback and experiences with new dental products review capabilities.
Apr 5th, 2012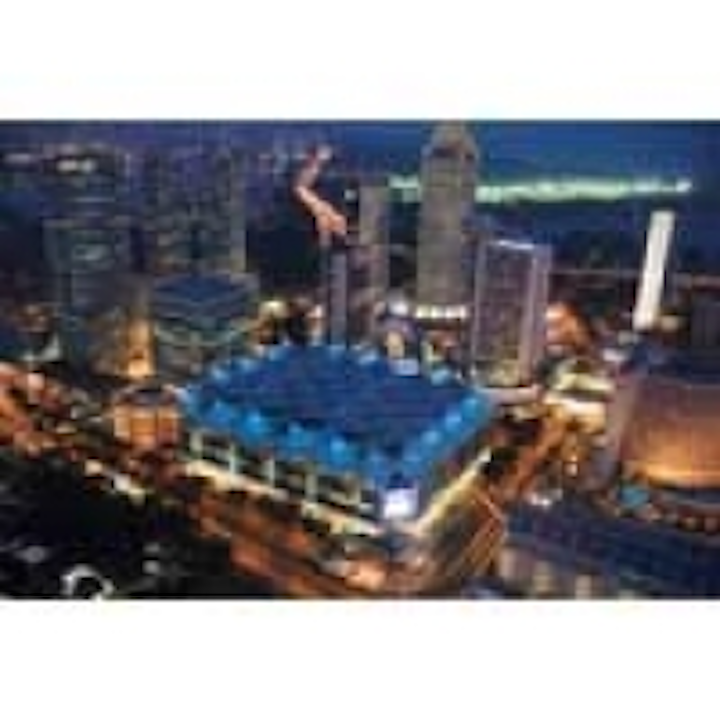 ST. PAUL, Minnesota--3M ESPE has announced a new ratings and reviews feature on its website.The feature allows customers to share their opinions and recommendations of 3M ESPE products through dental products reviews. With such dental products as Filtek dental restoratives, Scotchbond dental adhesives, RelyX dental cements, MDI Mini Dental Implants, and Clinpro preventive products, 3M ESPE hopes the new dental products review feature will help website visitors efficiently evaluate their options and purchase with confidence."Data shows that online shoppers are increasingly relying on product ratings and reviews to help them make decisions," said Keith Haig, director of marketing for 3M ESPE. "This new dental products review feature goes hand-in-hand with our recent redesign of the 3M ESPE website. Everything is aimed at giving visitors a cleaner, simpler, more engaging experience on the site, and helping them find the dental products review they need."Related information, click here.Visitors to the 3M ESPE website will now find a "Reviews" tab on each dental product page, where they can view other users' comments and add their own. To add a dental products review for a 3M ESPE product, reviewers are asked to rate each product on a scale of one to five stars and to state whether or not they would recommend the product. An additional feature of the 3M ESPE dental products review lets users leave additional comments to explain their experiences with products. The online form also gives users an option to include related products in their dental products review, as well as a space to confidentially submit additional feedback to 3M ESPE customer service.To help prompt customers to use the new dental products review feature, 3M ESPE has created a web button that will be featured on email campaigns, e-newsletters, and other online outlets."We encourage all customers to use this dental products review feature," said Haig. "Candid feedback has always been of the utmost importance to us at 3M ESPE, and this new ratings and reviews tool gives our customers the easiest way yet to let us, and others, know what they think."For more information, visit www.3mespe.com/review.To comment on this subject, go to community.pennwelldentalgroup.com/.