How dental practices can make the most of social media: An interview with Rita Zamora [video]
Rita Zamora talks to Apex360's Zac Kulsrud about her new book, "Get Found, Get Liked, Get Patients: Making the Most of Social Media." The book is a practical guide for dentists and dental practices on how to boost their social media marketing.
May 15th, 2018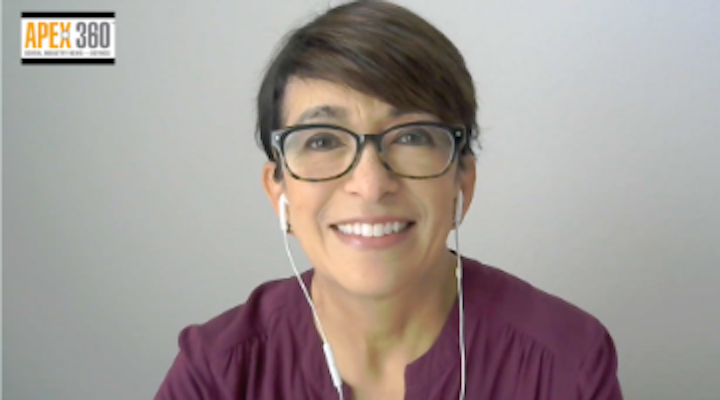 Could your social media marketing use a boost? If you're like most dental practices, the answer is yes! Social media can be a powerful tool to promote your services and attract new patients, but there are numerous potential pitfalls. To sort out the best practices from the rest, I talked to Rita Zamora, a social media marketing thought leader known for helping dentists and specialists shine online.
Later this week, Zamora will be introducing her new social media marketing book for dentists at the California Dental Association Meeting in Anaheim. Entitled Get Found, Get Liked, Get Patients: Making the Most of Social Media, Zamora's book is intended to provide practical social media tips and advice that can be implemented immediately.
If you're visiting CDA Anaheim, you can pick up the book at the CareCredit booth (No. 704). A limited number of signed copies will be available for free from 12:30 to 1:00 p.m. on Thursday, May 17. Otherwise, the book can be ordered at ritazamora.com/book for $16.95 (which is less than the average price of a boosted Facebook post). Purchasers of the book will also be able to download special PDF supplements to keep abreast of significant or timely recommendations.
According to Zamora, "Despite the fact that social media has been recognized as a marketing must-have for almost a decade, many practice owners and some marketing professionals for that matter are still overwhelmed at the thought of starting and sustaining a social media program that will help them attract and retain patients. Surprisingly, this can apply to millennials as well. My goal was to write a social media guide to help DIYers or inform those who need to delegate that could be read in about 90 minutes."
The book's content is largely based on common questions Zamora has received over the years during many of her lectures. Topics include:
Why some dentists don't leverage social media to get new patients
With so many challenges to using social media, is it worth the trouble?
The benefits of social media
Does social media really work for attracting new patients?
Getting Found. Getting Liked. Getting Patients.
Zamora's book includes a foreword written by dental marketing guru Fred Joyal, co-Founder of 1-800-Dentist. Joyal states, "There is no faster moving target in practice marketing than social media. It changes almost daily. Rita is exactly the guide we need. She is both thoughtful and experienced, and this book is her gift of truth and wisdom. Enjoy it, learn from it, and apply it, and your practice will thrive."
Social media marketing is only poised to grow in importance. Zamora notes, "A study conducted by Rothstein Tauber on behalf of CareCredit revealed three of the five steps it takes to attract a new patient and have them accept and pay for treatment involve extensive research by the patient that can take an average of 76 days before they make a decision. It takes about 145 days for elective, cosmetic procedures. This Consumers' Path to Healthcare Purchases Study further validates the need for dental practices to value their online presence and utilize social media effectively to get found, get liked, and get patients."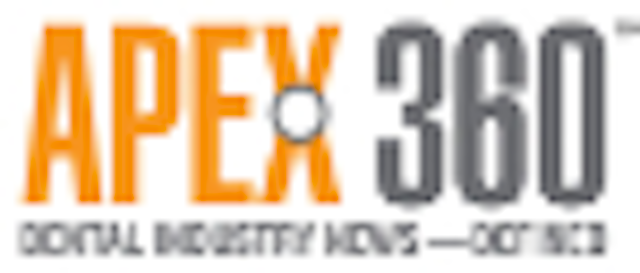 ---
Related
Social media practices for dental offices
How to kick-start the social media strategy of your dental practice
Dentists demand accountability!—3 trends in digital marketing for dental practices [video]
---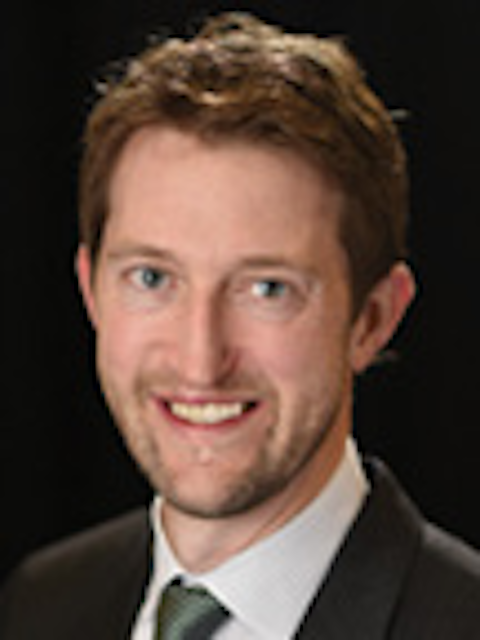 Zachary Kulsrud is senior editor of PennWell's dental group. He serves as chief editor of Apex360 and managing editor ofDental Economics, while also managing the editorial group of DentistryIQ and Perio-Implant Advisory. Email him at zacharyk@pennwell.com and follow him on Twitter at @zkuls.
---
Editor's note: This article first appeared in the Apex360 e-newsletter. Apex360 is a DentistryIQ partner publication for dental practitioners and members of the dental industry. Its goal is to provide timely dental information and present it in meaningful context, empowering those in the dental space to make better business decisions.
Subscribe to the Apex360 e-newsletter here.
Dental news and press releases may be sent to Apex360 editors at dentalpress@pennwell.com.
---
For the most current dental headlines, visit the DentistryIQ home page.

---