Dental coding with Kyle: D4341 and D4342, scaling and root planing
Dental coding can be tricky business for dental practices who just want to collect what is rightfully owed them for treatment. There are several factors that can lead to claims being denied. Here are some tips from an expert.

Jan 20th, 2016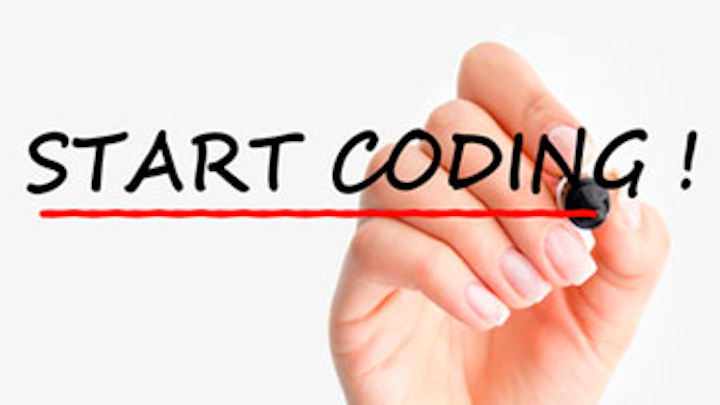 For this month's colulmn I focus on the proper coding techniques when billing scaling and root planing. I will discuss D4341—scaling and root planing four or more teeth, per quad, and D4342—scaling and root planing one to three teeth, per quad.
Insurance companies look to make sure your patient meets a certain criteria when the company considers a claim for scaling and root planing. If your patient fails to meet the criteria, or if you fail to provide supporting information when submitting the claim, you can be sure the insurance company will deny the claim for payment.
When considering submission to your patient's insurance company, you need to be sure you submit documentation. This includes periodontal charting (within six months), a clear indication if any presence of calculus, bleeding on probing, and bone loss, and recent X-rays (preferably a full mouth series).
Reasons insurance companies may deny include:
• Pockets depths are NOT greater than (>4mm) four millimeters
• You fail to provide supporting documentation
• Annual maximum has been absorbed (PPO)
• Exceeded plan limitation period. Most plans usually cover once every 24 months.
Always keep in mind that it is recommended to send in a pre-treatment authorization including radiographs and periodontal charting to ensure a smooth claim determination process.
PREVIOUS CODING WITH KYLE:
D4249–clinical crown lengthening
D9940-occlusal guards
Kyle L. Summerford is CEO and founder of Summerford Solutions, Inc. and editorial director of PennWell's Dental Assisting Digest e-newsletter. He provides professional business coaching for dentists. Mr. Summerford is a professional speaker and author focusing on topics such as increasing practice revenue and staff efficiency training. Visit ddsguru.com with inquiries regarding his dental practice efficiency services.