Popularity of health care discount plans sparks rise in patients for some dentists
Discount plans allow people access to dental care they otherwise would not be able to afford

Apr 28th, 2014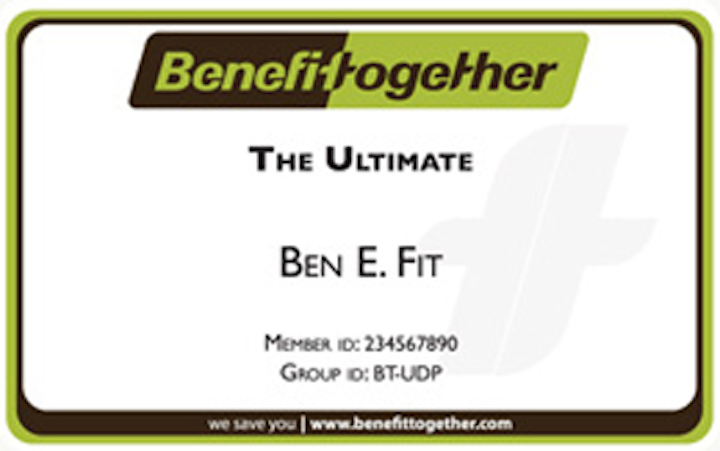 There are over 32,000,000 Americans with some type of discount health plan cards, and the numbers are growing rapidly. These discount cards work similar to auto or warehouse clubs (think AAA or Costco). For a monthly or annual fee, these discount programs offer members significant savings on a number of health and wellness related items, including dental care.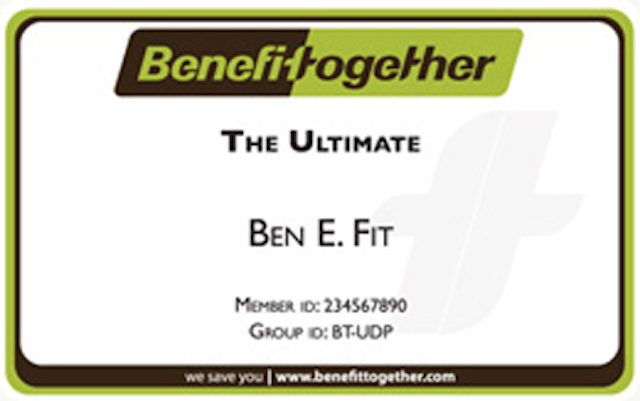 One of the industry leaders within this rising trend is Benefit Together, which offers these discounts via four different plans, which range in cost from $19.95 to $27.95 per month. Bundled with 11 other components, and included in all plans, is Aetna Dental Access, which offers members discounts on dentistry services from any of the 117,000+ dentists within the Aetna Dental Network.

If your office is not part of this plan, it's time to consider adding it and enjoying the benefits of more new patients. This discount incentive is a win-win for customers and dentists. Given the competitive nature of the dental industry, dentists are generally happy to acquire the new patients.

CONSIDER READING:
Obamacare and the dental industry: Part I
Primary vs. secondary dental insurance write-offs
One of the greatest appeals of this particular feature for members is that it offers discounts on nearly all dental services, including cosmetic procedures, which are usually not covered by traditional dental insurance plans or Medicare. Many of the most common dental procedures — veneers, crowns, caps, etc. — are usually paid for out of pocket, regardless whether the customer has dental insurance or not.

The general public is picking up on the fact that for a low monthly fee, they can receive discounts that can pay for the cost of the membership many times over, often on a single procedure.

How it works
Once a person signs up for the Benefit Together Discount Health Benefits Card, they then locate a participating dentist on benefittogether.com and show their membership card at time of payment for the instant discount. Since the Aetna Dental Network is one of the largest dentist networks, members can often use their regular dentist.

Dentists who are Aetna Dental Insurance providers are required to honor these discounts unless they opt out. Savings vary on procedure and geographic area, but a typical discount is usually 15% to 50% off the usual and customary rate. The discounted rates have been negotiated between Aetna and the provider in a specific geographic area.

These discount health plans are being used not only by private consumers, but also many small businesses, associations, labor unions, colleges, and other large organizations as a tool to reduce spiraling health costs and keep employees happy.

Love it or hate it, this trend in dentistry is here to stay. With the Affordable Care Act (and Medicare) not including adult dental as a required component, the need to find affordable dental care is a critical care issue.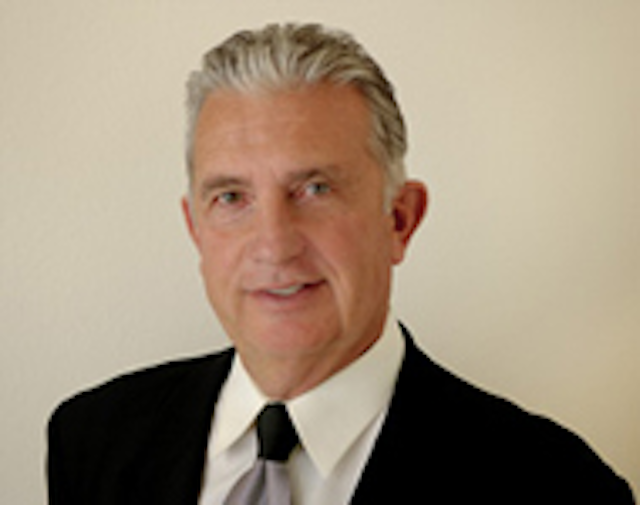 James Wilk is the founder of Benefit Together. Prior to founding Benefit Together, Wilk was Senior Partner and Chief Administrative Officer at J.D. Power and Associates. He served as the chief executive leading the company's health care, hotel, and travel practices, while managing and transforming all support functions to prepare J.D. Power for successful acquisition by McGraw-Hill.