E-newsletters for dental practices made easy
Tricks to help create a e-newsletter to keep your patients engaged.

Oct 16th, 2014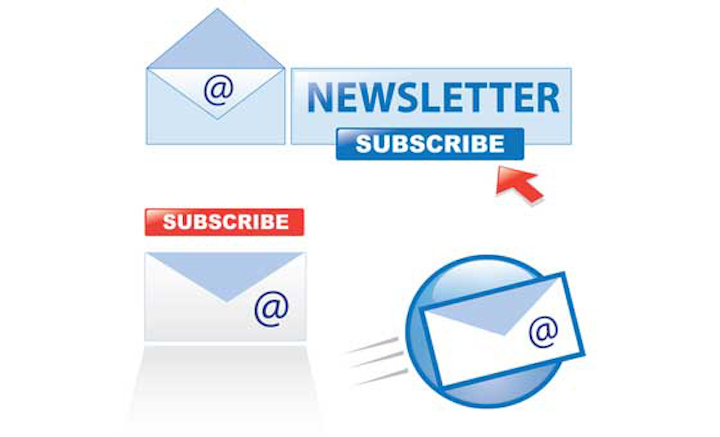 The last thing you need is something else to do. But if I weren't completely certain that adding another task to the list would make a valuable difference for your practice, I wouldn't suggest it.
E-newsletters – are you sending them? E-newslettersare an excellent, pressure-free approach to staying connected with your patients on a consistent basis. They keep you top-of-mind, so patients remain loyal, active, and engaged in their care.
Before you protest, let me tell you that creating patient e-newsletters isn't as complicated as it may seem. They are well worth the effort, but the effort doesn't have to be monumental. If you don't use a service that helps you manage your patient communication, creating e-newsletters may be a little more time consuming, but they are still very doable. Here are a few tips for creating your own dental patient newsletters.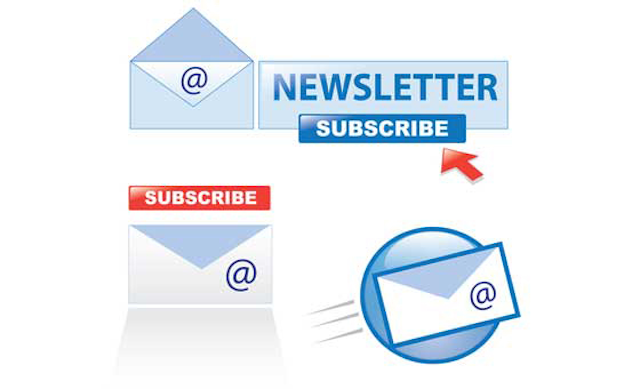 1. Use your staff
Give them some creative freedom. They will probably enjoy the break and the chance to do something fun. Share the following tips with them.
2. Google it
You can create an article with expert advice because you are the expert, but educational e-newsletters can be created even if you don't have time to write them yourself. With a small bit of searching on the web, your staff can quickly come up with plenty of options for content. You can give it a quick once-over, and away it goes!
3. Stick to a simple format
For the easiest e-newsletter to read and create, stick to – small intro summary, there to five bullet points, a small wrap-up, and a personalized sign-off.
4. Use pictures
Not only should you put in images that go along with the content of your e-newsletters, you can boost the personal touch by adding custom images that depict your practice. For seasonally-themed e-newsletters, grab attention with a photo of your staff in front of a tree, or just of youholding a pumpkin (and smiling, of course).
5. Be consistent
Set up a schedule so your patients know when to count on you as a resource every few weeks or so. Discuss topics with your staff, decide which ones will go out at what time, and mark it this on the calendar.
It's possible that you already have the tools that will help you create fast and professional e-newsletters. Take a look at the automated systems you may be using, and take some time to find out if you can make use of the following features that will make e-newsletter creation a snap.
1. Built-in newsletter templates
Software or patient engagement systemsthat are used in many dental offices will often provide a library of templates that make it very simple to insert content and produce beautiful newsletters. Of course, your staff will want to customize them so they have a personal touch, but the templates typically simplify the process.
2. Prewritten newsletter articles
Find out if your software or system has a library of prewritten newsletter articles. If so, have your staff sift through them and find the right ones for your practice.
3. Auto-schedule
Check to see if you can create an e-newsletter schedule. If so, finalize multiple newsletters at one time, and schedule them to go out automatically each month. This is a great tool for having a low-stress and low-effort e-newsletter campaign, but it is highly effective when it comes to keeping your patients engaged and reminding them that you care.
4. Target your patients
Finally, use patient grouping options if you have access to those tools. For example, if your system lets you set criteria-based group filters, send out an e-newsletter specifically to patients with children. After all, parents are much more likely to open a article titled, "Sugar-free Stocking Stuffers!" because it pertains to them and they are interested in that topic.

I've watched e-newsletters make a huge difference for many dental practices when it comes to dental marketing and patient retention and reactivation, so don't underestimate this powerful tool. Go, and start writing!
ALSO BY AMY LAVANGE
5 simple secrets to improving dental patient reviews
Your dental practice: To text or not to text?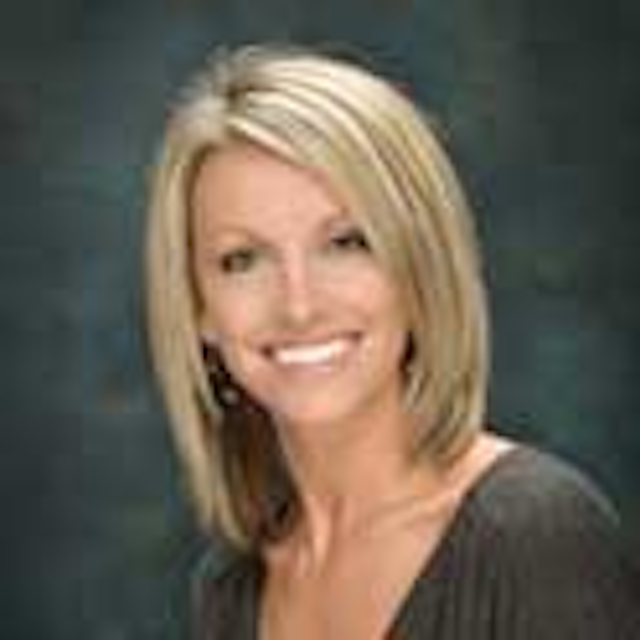 Amy LaVange currently manages communications and written content for Solutionreach, the cloud-based platform previously known as Smile Reminder, that enables health-care professionals to engage and communicate with 100% of their patients.