Downloadable dental forms: End-of-year patient letter for reminder of benefits
The end of the year will be here before we know it. Now is a good time to remind patients that their benefits will expire soon.

Sep 23rd, 2016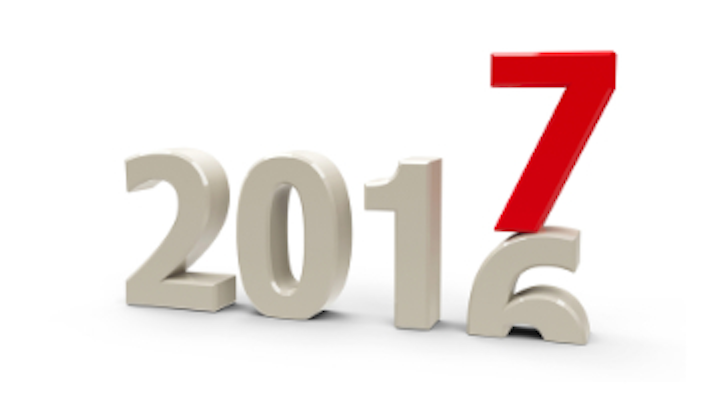 It will be here before we know it. The end of the year is fast approaching, and with it, the expiration of medical and dental benefits. If the dental staff is amazed at how time flies, think about your patients. Time is probably sneaking up on them too.
Not only that, but many of them may not even be aware that their medical and dental benefits will expire at the end of the year, or that their flexible spending accounts will not roll over into the new year.
So how about a friendly letter reminding them that now is the perfect time to schedule a dental appointment? This letter from the dental team should remind them about the importance of their dental health, and that catching any complications in their mouth early will prevent dental disease.
Click on the image below, or click here to download an end-of-year patient letter, and watch your schedule fill up!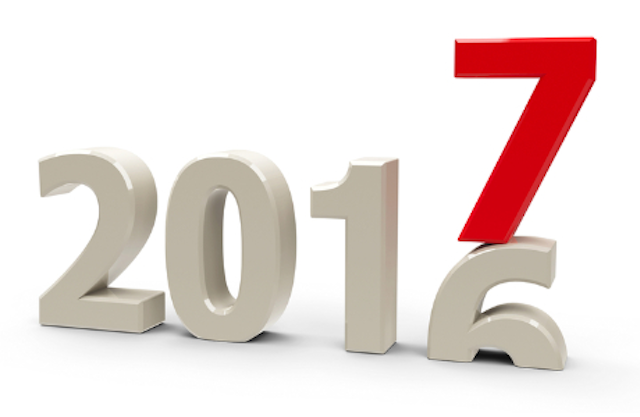 MORE DOWNLOADABLE FORMS:
Patient refusal of treatment
Periodontal charting
Combat no shows
Letter of medical necessity for Waterpik

---
For the most current dental headlines, click here.

---