Downloadable Dental Form: Agreement to Receive Electronic Communication
Want to make explanations crystal clear to your dental patients? Have the appropriate forms on hand for them sign, so that they acknowledge they've understood you. These downloadable forms will help.

Dec 14th, 2016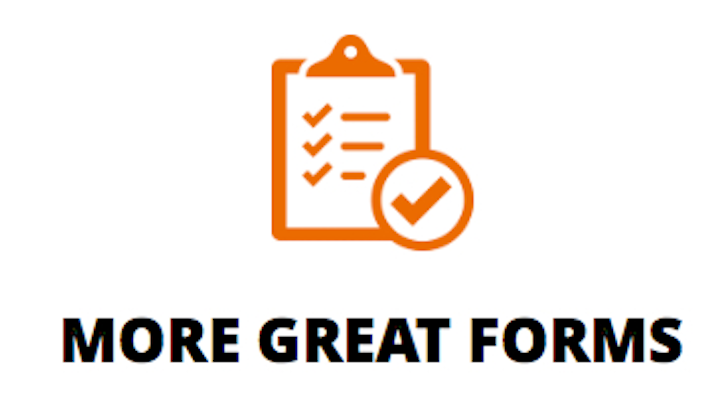 Access all of the Downloadable Dental Forms offered on DIQ in one convenient location.

Is your office using automated text and email communications with your patients? If so, have your patients given you their written consent to do so? If they have not, be sure to use this form to obtain a written consent acknowledgement from patients. After all, not everyone prefers to communicate via email and text.
Click here or on the image below to view and download the form.
Visit the new Downloadable Dental Forms page to view all of the available FREE forms for your dental practice's use.
---
For the most current dental headlines, click here.

---
---
For the most current office manager headlines, click here.

---