Wise-up Wednesday from Zane Benefits: 10 business management tips for dentists
You've got your clinical skills down pat. Business operations? Perhaps not so much. Here are 10 steps to help dentists improve their hiring, office management, personnel, and general business operations in the new year.
Jan 14th, 2015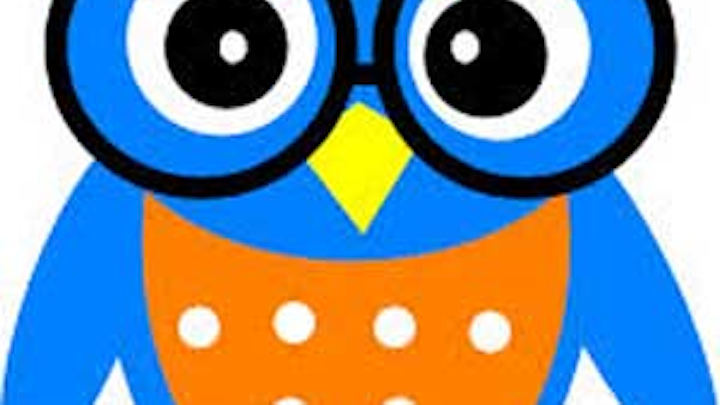 Building a successful dental practice means being an outstanding dentist and creating a profitable business. You may feel confident with your clinical skills, but running the business side of your practice can feel like a lot of work.
Here are 10 quick tips to help improve your hiring, office management, personnel, and general business operations in the new year.
1. Document your vision and mission
Does your practice have a well-documented vision and mission? Do your employees and partners know what it is, and do they incorporate it into their daily work? If not, the first business management tip is to document your clinic's vision and mission. Identifying and documenting your vision is important because it lays the groundwork for who you hire, how you market your practice, how you communicate to your patients, and your short-term and long-term goals. Having a clear vision and mission helps your practice build a consistent brand, and sets you apart from the competition.

2. Set short-term and long-term goals
Many practices take time at the beginning of the year to set goals, both short-term and long-term. As you make goals for your practice, use the "SMART" goals setting method:
Specific
Measurable
Achievable
Results-focused
Time-bound
3. Get organized
Becoming organized helps any small practice become more efficient. This may mean organizing the scheduling system, clearing out the back office, or putting together an employee handbook. Whatever is on your list, start by identifying the tasks, setting a timeline, and making assignments.
4. Focus on your cash flow
Paying close attention to your business cash flow is important for more reasons than simply profitability. Cash flow is one of the best indicators about what is and isn't working in your business. Yes, customer feedback is also important, but your cash flow will tell you what patients find valuable and what they think is worth paying for.
5. Hire for cultural fit
A big part of the success of your practice is who you hire. As you hire new staff, be sure to focus on cultural fit. Yes, you will also want to hire for skill competency, attitude, and passion, but make sure the candidate fits with your culture and embodies your vision and mission.
6. Manage your online presence
More patients and job candidates are going online to search about your practice before they walk through the door. Don't be left in the dark about what they're reading. Take control and manage your online presence. This includes keeping your website up to date, maintaining social media pages, and having an active voice on business review sites.
7. Create a winning culture
Next, how is your clinic's culture? Is morale high or low? Do employees enjoy coming to work each day? Do you have a group of loyal employees, or is turnover high? Do patients seem happy coming and going? Take a moment to take your "culture temperature." If it needs some work, go back to tip No. 1 (identifying and documenting your vision and mission) and work with your team to implement some simple activities to boost your practice's culture.
8. Create an environment where feedback is welcome
If you want the best culture at your clinic, create an environment where you encourage all employees and patients to give their input, whether it's good or bad. Use the feedback to create a culture that is trusting, open, and honest.
9. Support professional development
Supporting professional development is not just about the required licensure and CE hours that clinical staff are required to receive. It is also about creating a culture of learning where you encourage staff to grow in their profession.
10. Go high tech
You adopt new technologies in your practice to better serve your patients. Similarly, there are new technologies designed to help small practices run more smoothly. From payroll to health benefits, these new software solutions can help you run an outstanding dental practice in less time.
Conclusion
The New Year is here, and as you organize the business side of your dental practice, remember to focus on your vision and mission, create a high feedback company, keep a close eye on cash flow, get organized, and use technology to help run your business.
Wise-up Wednesday is presented bi-monthly from the experts at Zane Benefits. One Wednesday a month features Human Resource issues, and the other Wednesday discusses health benefits. Want more HR and business development tips for your dental practice? Download this complimentary guide from Zane Benefits.