Dental podcasts: Hidden gems for your morning huddle
A new way to help your dental team develop their potential is through podcasts, five minutes of simple tips that can be consumed during weekly staff meetings.

Feb 19th, 2015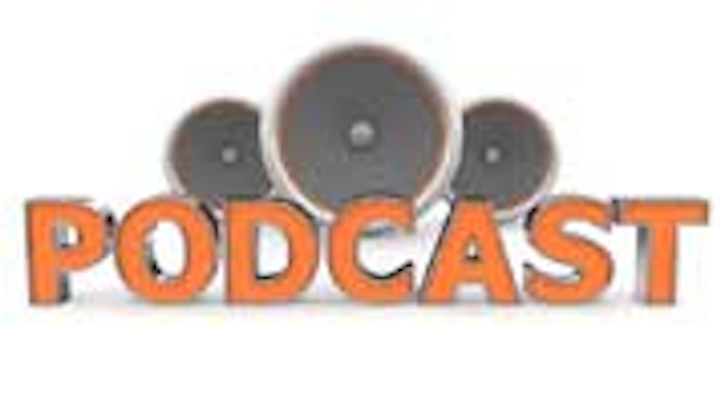 Let's face it; working in the dental industry is not easy. Staff members are almost always pressed for time and usually don't have enough to even think for themselves throughout the day. This stressful environment can make it difficult for people to focus on their jobs, let alone what they might have learned about practice management during the morning huddle.
Are you tired of unproductive staff meetings?
What if I told you that integrating a podcast into your daily or weekly office meeting could make you a superstar in your practice? It can help you rise above the rest and stand out among your peers. How does this happen, you ask?
To get a clear and full understanding of podcasts, read on. First, let's discuss what a podcast is. It's a free and simple audio clip that can be heard on a laptop or desktop using Bluetooth or a Sonos sound system, or on a smartphone. All you need is an Internet connection and a credible source for the latest up-to-date practice management information.
How to use a podcast in your practice
Two words – office meeting. A podcast such as "The DDS Guru Podcast Series" offers a variety of topics about improving your dental practice. It's designed for today's dentist and high achieving staff members. The boutique practice is an ideal environment for learning and using many of the techniques discussed throughout the series, but it's available to any practice anywhere.
RELATED ARTICLE:Cigna launches new podcast on how stress and anxiety affect oral health
The unique structure of a podcast series revolves around you. Each week a new topic is discussed and expanded upon in simple terms for average listeners such as you and me. Discussions include productive scheduling, the new patient experience, how to increase pay scales for employees, decreasing no-show patients, and increasing hygiene production, to name a few.
If you can dedicate just five minutes a week to listen to the many tips and tricks offered in the "The DDS Guru Podcast Series"during your staff meetings, it will provide a tremendous amount of practice management education for everyone. (Click on any of the links in this article to get started.)
Kyle Summerford is the editorial director for Dental Assisting Digest. He has been in various positions in the dental field for over 13 years, has published in various dental publications including Dental Economics, and has recently launched the podcast series "The DDS Guru Podcast Series." Podcast producer Greg Mozian can be reached at GMozian@yahoo.com.