Less stress, more profit for your dental practice
There are systems that can be implemented in your dental practice that will decrease stress throughout the day, and one of the main things to pay attention to is the schedule.

Dec 8th, 2014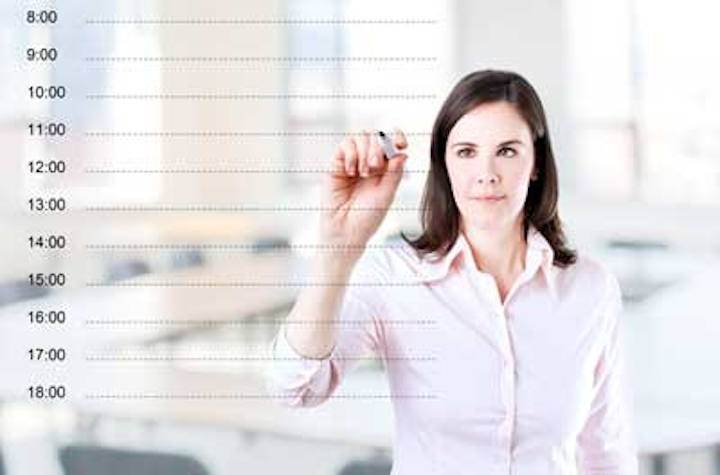 When dentists enter the profession, they often hear from their experienced colleagues that stress comes with the job, and that it increases in proportion to production. Fortunately, neither of these myths about dentistry is true.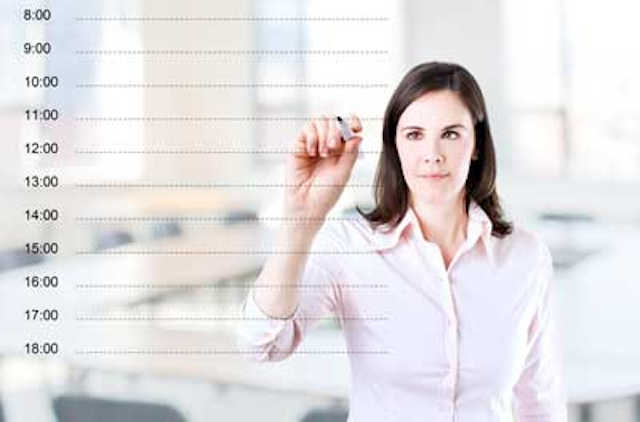 Causes of stress
Most stress results from disorganization in the practice, which usually indicates outdated management systems. When a practice's systems are plagued by inefficiencies and ineffectiveness, it's almost impossible for any doctor – no matter how skilled or motivated – to rise above those limitations. As high achievers, however, most dentists will try to push through, which causes their stress levels to skyrocket.
Crucial systems
Instead of continuing to struggle in less-than-ideal conditions, doctors need to take a step back to evaluate and replace management systems that are no longer working. Where should they begin?
Levin Group has identified the following "9 Areas of Expertise" that dental practices must master:
Production
Collections
Team building
Scripting
Case acceptance
New patient experience
Hygiene
Scheduling
By implementing systems in each of these areas (or replacing obsolete systems with new ones), dentists can increase production while reducing pressure on themselves and their team members.
Successful scheduling
One system that has a considerable impact on stress levels is scheduling. It affects nearly every aspect of practice operations. Poorly constructed schedules can have devastating results – frustrated patients, lost production, and a chaotic work environment. Time is a finite resource, so the better it's managed, the more successful the practice will be.
From one day to the next, the schedule's format should be very similar. Mornings should be reserved for long, high-revenue procedures that make up most of the day's production goal. Afternoons can then be filled with simple procedures. A high-performance scheduling system also uses 10-minute units (rather than 15) to accurately time appointments and allow more scheduling flexibility. This type of schedule keeps everyone on a steady but not frantic pace, which empowers the practice to meet daily production goals.
Conclusion
While every team member will experience some degree of tension at work, excessive strain will eventually take its toll on both the dentist and staff. Fortunately, systems can be created and implemented that will put the practice in the right position to increase production and profit, without increasing stress.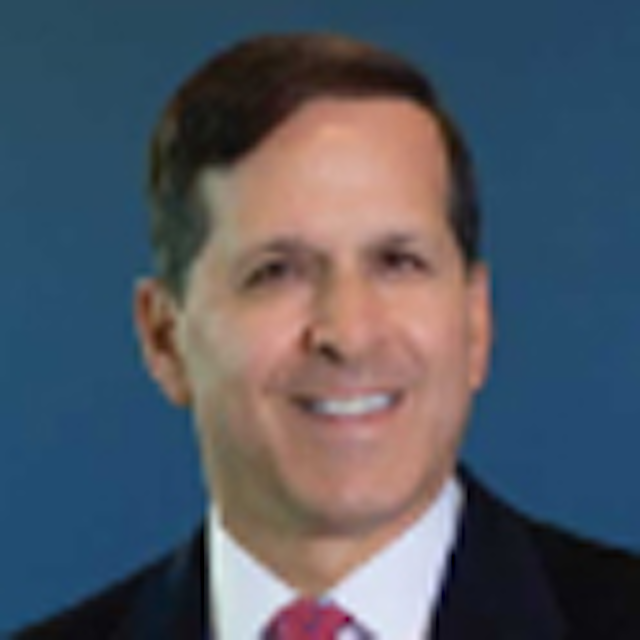 To learn more about how to run a profitable, efficient and satisfying practice in the new dental economy, attend an upcoming seminar by Dr. Roger P. Levin. Pick a date and location that fits your schedule at levingroup.com/gpseminars.