Wise-up Wednesday from Zane Benefits: 5 steps to evaluate HR solutions for your dental practice
There are many things that a boss needs to handle to run a business, including human resource issues. There are tools to make the job easier, but how do you choose which ones? Here are some tips from an expert to help you find HR solutions.

Mar 11th, 2015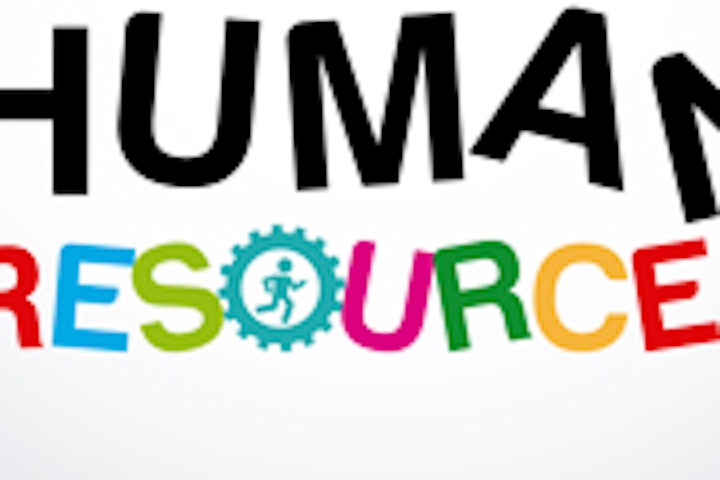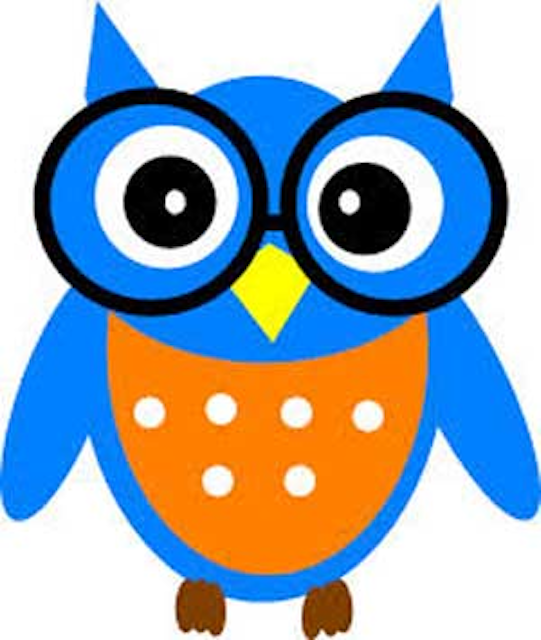 As dental practices grow and become established, there comes a time when dentists start looking for solutions to help manage human resources (HR). However, with the vast number of HR solutions available, the process can feel daunting.
For this week's Wise Up Wednesday, we've provided five simple steps to evaluate HR solutions for your dental practice.
Step 1 – Research HR solutions
The first step to evaluating HR solutions for your dental practice is to research the market. What vendors provide this service? What types of HR solutions are there? What are the general costs associated with HR solutions?
As you research options for your dental practice, understand the basic functions of what different HR solutions can offer. As you'll find, there is a range of solutions available, including payroll administration, employee benefits, HR personnel management, and risk management.
These services are packaged à la carte, allowing you to pick and choose the solutions you need, or they are packaged as a comprehensive HR management system. The cost of the HR solution will depend on the vendor and type of system.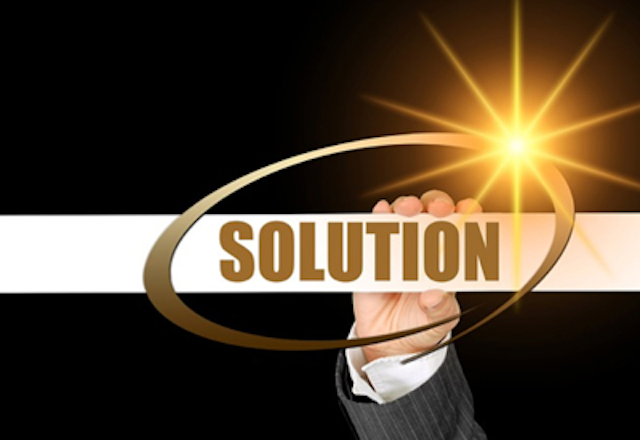 Step 2 – Identify your practice's HR needs
Now that you're familiar with the general HR solutions market, take a step back and identify your specific needs. What are your current HR challenges? What HR functions would you like to be more automated or time-efficient? What tracking and reports do you need or want to generate? What HR systems do you already have in place that need to be integrated or replaced?
Asking yourself these questions will uncover what you need with an HR solution and what important functions to look for. Identifying your needs will help you narrow the field as far as the type and cost of HR solution that best fits your practice.
Step 3 – Get your team on board
An important step when evaluating HR solutions is to get your team on board. Make sure the decision makers provide input, as well as team members who will use the HR solution on a daily basis.
Step 4 – Narrow your list of HR solutions
The next step is to narrow your list of HR solutions. Many websites offer reviews of HR solutions and software vendors, and this can be a good starting point. Also, talk with other dentists, colleagues, or your dental association about what they use to manage HR.
Once you have a short list, contact the vendors for a demo and cost proposal. Evaluate each vendor's HR solution to compare costs, features, and customer service. Lastly, contact references and ask what they do and do not like about the HR solution, and whether they have enjoyed working with the vendor.
Step 5 – Decide and implement
Finally, decide on an HR solution and implement it. Once contracts are signed and payment is made, the HR vendor should help you implement the solution, train your staff, and integrate the service with any existing systems.
Conclusion
From recruiting and hiring to performance evaluations and compliance, the right HR solution can help a dental practice better manage, track, and analyze HR activities. As you evaluate solutions for your dental practice, use these five steps to research the market, identify your needs, and find a solution that best fits those needs.
PAST WISE-UP WEDNESDAYS
7 benefits your new dental practice needs
Business basics for starting your own dental practice
Why health benefits are important to you and your dental staff

Wise-up Wednesday is presented bi-monthly from the experts at Zane Benefits. One Wednesday a month features Human Resource issues, and the other Wednesday discusses health benefits. Want more HR and business development tips for your dental practice? Download this complimentary guide from Zane Benefits.