Tuesday Tip from Pride Institute: Good bosses must face confrontation in their dental practices
Not many people like confrontation, including bosses. But dental practices have staff members, and no doubt confrontations will occur. It's important for the boss to be up to the task of settling disputes. But waiting 24 hours for tempers to cool is a good piece of advice.

Jul 28th, 2015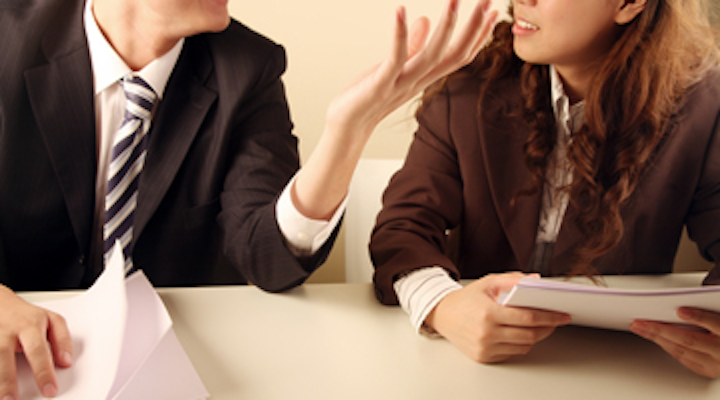 For many people, confrontation is very uncomfortable. Plenty of people avoid confrontation altogether. To get the necessary change and growth, leaders must initiate constructive confrontation with their team members. Many leaders prefer a softer style, one that does not lead to tough conversations. But when leaders fail to confront, a problem does not go away, it simply tends to build until it explodes again.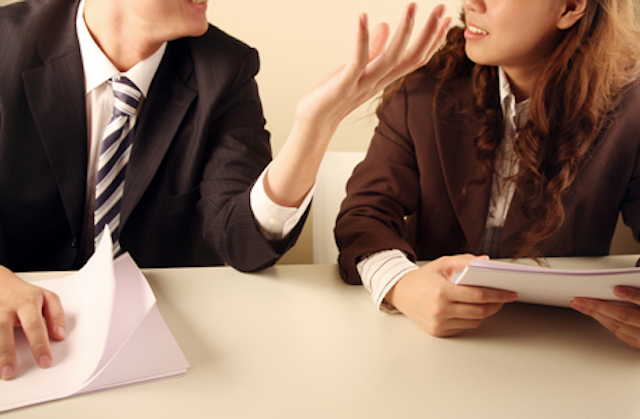 This brings to mind the 24-hour rule. When a confrontation appears to be unavoidable, wait for 24 hours. This provides time for both parties to settle down and calm their emotions. By waiting, people have time to plan and prepare their conversation. As the boss you can turn to the vision statement for your practice. But don not wait more than 24 hours to tackle the situation. If you do, you're postponing the necessary confrontation until the explosion happens again and the cycle continues.

Why is confronting a team member so difficult for so many people? For one, people fear rejection, being disliked, or hurting the person in question. Many also fear the emotional fall-out, and that the tables might be turned. While these fears are real, bosses have to muster up the courage to have these conversations anyway.

To be successful at confrontation, a leader should have these characteristics:
• Trustworthiness – Trust is earned in the past and called upon in the future. Does your team member have a basic underlying trust in your character and your motives?
• Good intentions – Are you doing this for the other person or for your own agenda? Check your intentions to make sure you're not confronting. Don't try to conform the person into your own vision of the situation.
• Sensitivity – It is hard to be on the receiving end of a confrontation. Be a good listener and use what you know about the team member to state your comments.
• Courage – This is very important. Are you willing to be uncomfortable and make others uncomfortable? Are you willing to be wrong? Are you willing to hear things about yourself that may be unflattering yet true?
For your team and your practice, make a commitment to exercise your leadership skills by using constructive confrontation. Do you care enough about others to share with them what they need to do to be team better members? One of the most sincere compliments you can pay other people is to care enough about them to overcome your own fears and discomfort in order to help others grow.
PAST TUESDAY TIPS:
Facebook for dentists; what's the point?
Become the leader you know you can be in your dental practice
Dental employees ask, What's in it for me, a salary increase?

Tuesday Tips from Pride Institute are provided weekly on their Facebook page as well as in this column in DentistryIQ. To ensure you don't miss any of Pride Institute's proven methods to take your practice to the next level, visit prideinstitute.com, and like them on Facebook.