The 8 Commitments to successful practice growth
These are simple steps to follow for a happier working experience

May 29th, 2013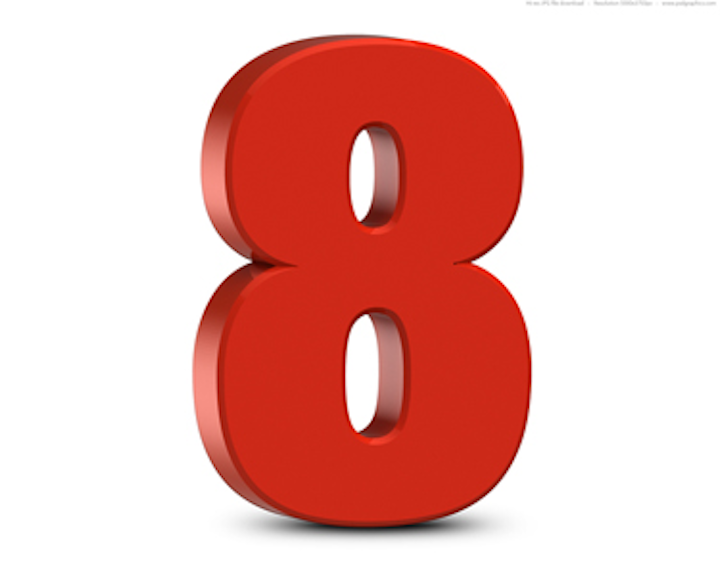 Creating a growing and profitable practice has more to do with you as a leader than any other element. Too often, we rely on others to produce the results we desire. The key to making the process work starts at the top. You are the business owner and the leader. Your behaviors, your attitude, and your own accountability drive the company and its results. To produce the outcomes you want, begin with the 8 Commitments.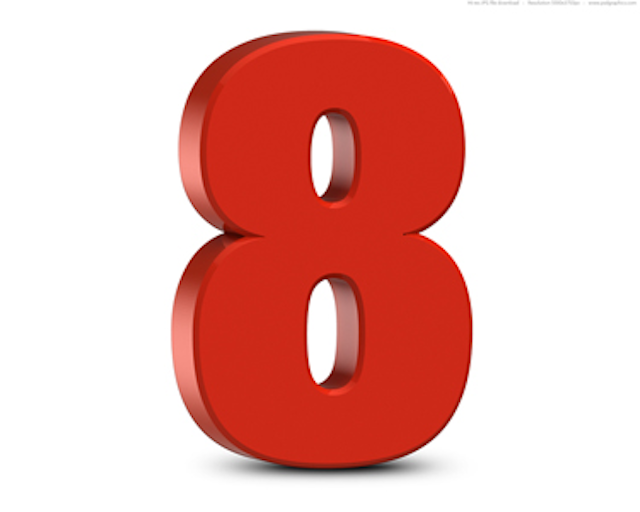 The First Commitment — Ownership
You own the results that are produced from your business. It starts with owning your actions, and being aware of how they influence the outcomes of other actions.
The Second Commitment — Learn
Pursue the habit of lifelong learning. It is what you don't know that blocks you. Make every effort to expand your knowledge of expertise, but go beyond your technical skill. So much of what you do is about communication and human behavior. Make sure to invest in the other skills that lead to a successful practice.
The Third Commitment — Accountability
If you really want to achieve the maximum potential from your practice, be accountable to someone. Accountability will help you stick to the task and meet your deadlines. Seek out an accountability partner. Hire a coach. Tap into the knowledge of others and their ability to make sure you deliver what you promise. The returns far outweigh the costs.
The Fourth Commitment — Application
It is amazing what emphasis people place on gathering knowledge, when the application of knowledge is far more relevant. Do not hesitate to try new concepts, as you would learn new skills in your area of technical expertise. Running a business takes as much effort as practicing your trade.
The Fifth Commitment — Change
Change is the only constant. Doing things the same way over and over again while expecting different results is insanity. Committing to change in others also involves committing change to you.
The Sixth Commitment — Persistence
Few things brought up only once are ever repeated. We often expect people to change habits immediately without reinforcing the new behavior. The change process involves learning new habits that conflict with old ones. Change can be a rollercoaster of successes and failures. It is crucial to know when to keep riding and when to get off.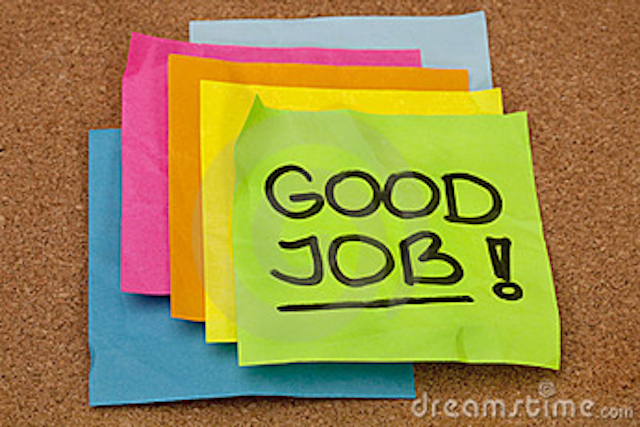 The Seventh Commitment — Praise
Celebrate your successes more than you acknowledge your failures. The quickest way to demotivate yourself and your staff is to place awareness only around the problems. Proper planning and positive reinforcement will discourage negative feelings that can result in relapsing into old habits.
The Eighth Commitment — Fun
You should be passionate about what you do, and as a leader you should bring that passion out in others. Enjoy your work and it will seem less like work. Enjoy the people you work with, and everyone will notice, including your customers.
Following the Eight Commitments will not only make you a better leader, it will make you a better dentist. The results I've seen from dentists who follow these commitments include revenue growth of 14% or more each year, reduced stress generated by slow growth and staff issues, and increased fulfillment in their work. The Eight Commitments are where you need to start if you're looking to create a better practice in the face of increased competition.

CONSIDER READING: 7 important considerations for your retirement goals
CONSIDER READING:When is Okay really Okay in your dental office?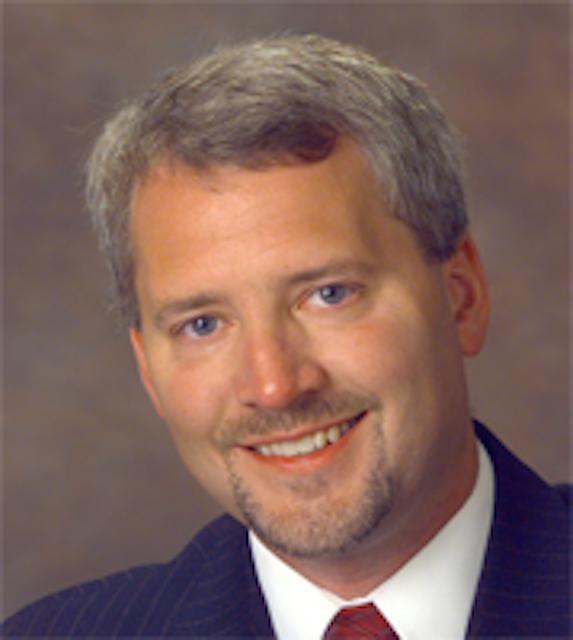 Dan Paulson is a coach that helps dentists create thriving practices. He's an author who speaks internationally on building growth businesses. His blog, thefivethingsdds.wordpress.com provides helpful information to help dentists increase practice revenue. The previous content was taken from the white paper Five Things to Double Your Income in Five Years, which is available for download at www.thefivethingsdds.com. Dan can also be contacted directly at 608-467-0223 or ddscoach@invisionbusinessdevelopment.com.