Usually interviewer, Kevin Henry now interviewee
Gary Takacs asks DAD editor to be on his show

May 20th, 2013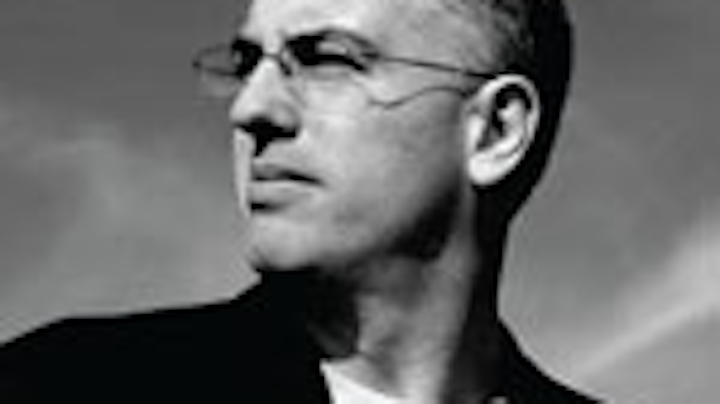 Part of my job that I enjoy so much is interviewing people for stories for Dental Assisting Digest and DentistryIQ.com. One of those interviews was with Dr. Patricia O'Gorman, where she shared with me her thoughts on how female dental team members can confront the challenges they face every day (click here to read that interview). For me, it's always fun to get to know someone and talk to that person about what he or she knows best … and then share that knowledge with you, the reader.

Well, for the first time in a long time, I was recently the one being interviewed. In early May, my friend Gary Takacs and I spoke together at the inaugural Green Dentistry Conference at Sundance, Utah. After our panel discussion, Gary asked me if I would be a guest on his "Thriving Dentist" podcast. I agreed, and then he asked what subject I'd like to talk about on his show. It took me about a millisecond to answer, "I want to talk about dental assistants." Gary knows my love for the critical role each and every one of you play in the success of the dental practice, and it didn't take him long to answer, "You got it."

What followed was a recorded 55-minute chat with me (in Tulsa, Okla.), Gary (in Scottsdale, Ariz.), and the show's producer (in Sioux Falls, S.D.). Technology truly is amazing. During this podcast, I talked about the course I present called "Battling and Beating the Demons of Dental Assisting," as well as how dentists and dental assistants can work together more harmoniously and efficiently. The 45 minutes flew by, and I thank Gary for allowing me to be on the show.

I strongly encourage you to listen to the podcast by clicking here. The words were meant for you (consider it a summary of my three-hour "Demons" lecture), as well as the dentists who subscribe to Gary's podcast. While so many dentists see the importance of working as a team, there are still plenty who haven't fully grasped the vital role you play in their success. I also hope the words resonate with meeting planners out there, who will ask me to present my "Demons" lecture to more dental assistants around the country. (A note of thanks to the 2013 Rocky Mountain Dental Conference for having me speak for two packed sessions on the topic in January.)

There are people out there who "get it," and Gary is one of them. I give him a huge shout out for hosting me on his show. Here's hoping it's another step toward elevating the role of the dental assistant to the heights where it should be … in every practice.

Read on, this is your e-newsletter…