Thursday Troubleshooter: Can dental employer ask for nose ring removal?
Employee dress codes can be tricky to enforce in dental practices. Here are some tips.

Mar 21st, 2019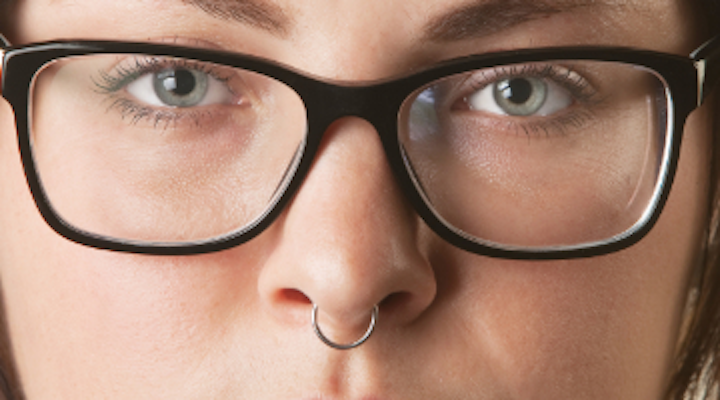 Problems! Who doesn't have them? If you have a problem or concern in your dental office position, you might be too close to the situation to solve it yourself. Share your concerns with Team Troubleshooter. The experts will examine your issues and provide guidance. Send your questions to megk@pennwell.com.
QUESTION: Does our practice have the right to ask an employee to remove her nose ring? She works in admin/inventory, so she does deal with patients as they come into the office. Thank you for your help.
ANSWER FROM PAUL EDWARDS, CEO and cofounder of CEDR Solutions:
An employer does have the right to set standards for appearance and dress within the practice while an employee is on duty and working. An employer can enforce these standards by forbidding the employee to wear the nose ring or requiring the person to remove it while on the clock.
That said, your office must be careful not to set dress code standards that might infringe on an employee's closely held belief system that is rooted in religion. For instance, head scarves or head coverings, even in clinical settings, cannot be forbidden. Unfortunately for employers, local laws are becoming more restrictive than federal laws.
New York City a good example because the city just added protections for hairstyles. The NYC guidance focuses on discrimination against black workers. It specifically addresses the right of employees to wear their hair in braids, dreadlocks, cornrows, twists, Bantu knots, fades, Afros, or wear it uncut or untrimmed. But we recommend employers be even more careful—the color of a person's skin may not actually matter under these laws.

Now back to your question. Yes, your practice can set a standard that includes informing employees that they have to remove piercings of a specific type. Better yet, you should state what is acceptable, for example, "No more than one ring in each ear is acceptable." As always, this is the reason to have a great policy in place that also complies with state and federal rules. Enforcement must be consistent.

As a person who works with thousands of health-care businesses across the country, I would like to share some insight we have from customizing dress code policies. More offices than ever are accepting a simple nose piercing as the norm. As HR advisors, we don't want you to lose out on the most qualified candidates because they have a small piercing. Nonetheless, if you feel the nose ring is negatively impacting the image of your company, you can take steps to require all employees to meet your standard of dress.
RECENT TROUBLESHOOTERS
How to survive dental practice that does not allow breaks
Dental assistant feels ignored, also discouraged from sharing her marketing talents
Should dental front office staff be allowed to wear sandals?
Don't be shy! If YOU have a tough issue in your dental office that you would like addressed, send it to megk@pennwell.com for the experts to answer. Remember, you'll be helping others who share the same issue. Responses will come from various dental consultants, as well as other experts in the areas of human resources, coding, front office management, and more. These folks will assist dental professionals with their various issues on DentistryIQ because they're very familiar with the tough challenges day-to-day practice can bring. All inquiries will be answered anonymously each Thursday here on DIQ.
---
For the most current practice management headlines, click here.

---
---
For the most current dental headlines, click here.

---