Downloadable dental forms: Mobile phone policy for employees
Mobile phones have caused headaches in some dental offices, particularly regarding inappropriate use by employees during work hours. This downloable form can help prevent that behavior.

Oct 18th, 2017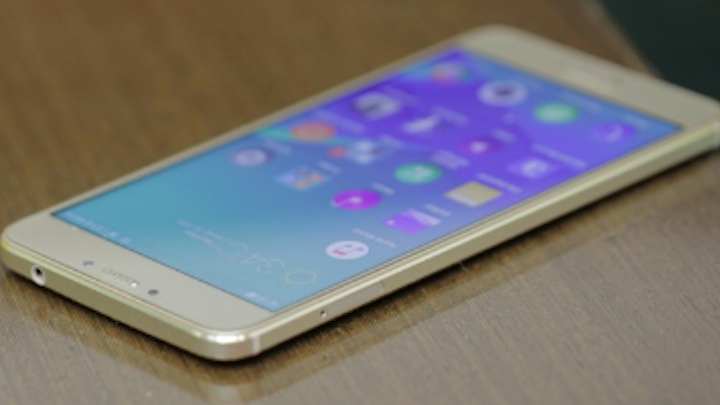 Mobile phones are a great technology, but they have become a burden in many dental offices. The use of mobile phones during work hours is a disruption and can lead to many issues. These include slower employee production, an increase in overtime hours, a lack of quality work, and above all, the appearance that your office has no respect for patients' time or presence.
This is why dental practices should have a mobile phone policy available for all staff members to acknowledge and sign. This will lead to no misunderstandings if and when an employee is reprimanded for using his or her phone while on the job.
Before your practice uses this form, be sure you update your office's employee policy manual. Also, be sure that the policy does not interfere with any of your state or local laws.
Click here or on the image of the smartphone below to access the new downloadable dental form, and add it to your collection.
To view all of the downloadable forms available on DentistryIQ, visit downloadable dental forms.
---
For the most current office manager headlines, click here.

---
---
For the most current practice management headlines, click here.

---