Hygiene Message in a Bottle Mailbag: Prophy paste grit and its effects on enamel
Colleen Olson, RDH, BBA, discusses prophy paste grit and its effects on enamel.

Oct 10th, 2016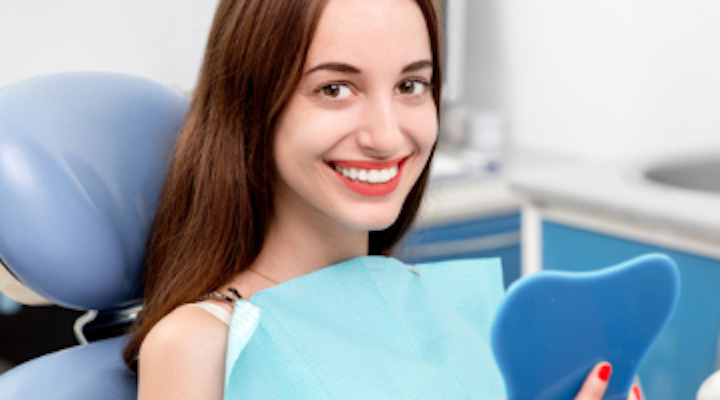 The "Hygiene Message in a Bottle Mailbag" is a monthly feature of the e-newsletter, Pearls for Your Practice: The Product Navigator. Each month, Colleen Olson, RDH, BBA, the editorial director for the Hygiene Product Navigator, will answer reader-submitted questions to help you navigate your dental hygiene product decisions (and more!). This month, she discusses prophy paste grit and its effects on enamel.
---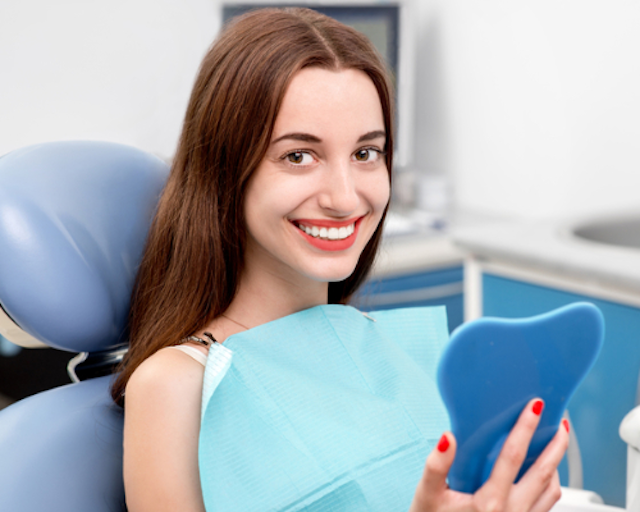 QUESTION:
Terry wrote: Have there been any updates on the effects that using coarse versus medium-grit prophy paste for stain removal can have on enamel?
ANSWER:
Thanks for your question, Terry!
Patients judge our skills as dental hygienists by what they can see in their own mouths, and this includes extrinsic stain. In order to preserve the greatest amount of enamel, we should be using the finest-grit prophy paste possible in order to remove stain. Difficulties arise when surfaces of some teeth are heavily stained while other surfaces are not. Selective polishing protocol also dictates that clinicians leave the enamel or restorative surface as smooth as possible in order to inhibit bacterial and stain retention.
A unique solution to this problem is Clinpro Prophy Paste by 3M ESPE, which uses self-adjusting abrasive perlite particles instead of traditional abrasive materials. These perlite particles start out coarse but rapidly dull and diminish into fine particles as they are used. This eliminates the need to use varying grits of paste on each surface and combines stain removal and polishing into one easy step. Clinpro Prophy Paste is also less abrasive to restorative materials, thereby allowing them to retain their luster.
Although the majority of prophy pastes contain fluoride, the quantity is insufficient to replace what is removed from enamel during its use. A topical fluoride treatment should be performed after the use of prophy paste to remineralize any areas where the enamel may have been demineralized.
Not having to choose a single-grit paste or use multiple pastes makes cleaning and polishing easier for the clinician, and a minimally abrasive yet effective stain-removing paste provides the best outcome for the patient. Clinpro Prophy Paste is win-win all around.

---
MORE HYGIENE MAILBAGS
September 2016 | Arestin versus PerioChip
August 2016 | Optimal water pressure for subgingival and supramarginal irrigation
July 2016 |Chlorhexidine as an irrigant during ultrasonic scaling
Editor's Note: Do you have a question for Colleen? Is there a product you'd like to see her review? Or would you like to submit your own hygiene product "Pearl"? Send an email to pearlmail@pennwell.com. You might just see it in the Hygiene Product Navigator! If you're not a Product Navigator subscriber, click here to sign up.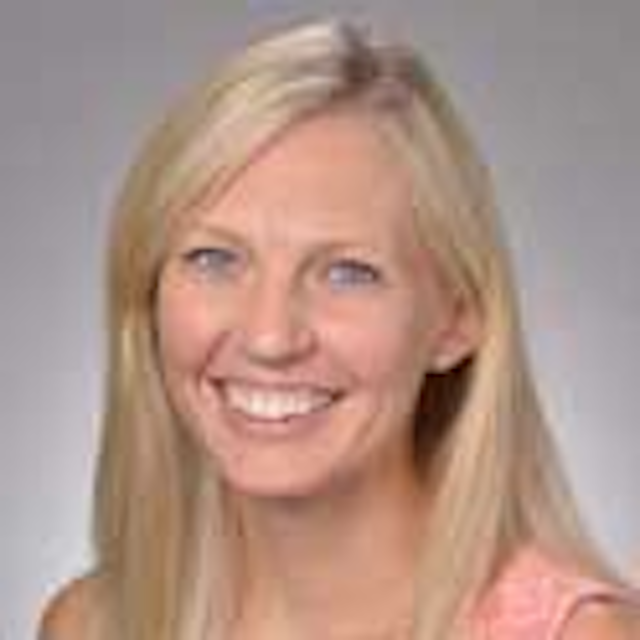 Colleen M. Olson, RDH,BBA, is an editorial director for the e-newsletter, Pearls for Your Practice: The Product Navigator. She earned a bachelor's degree in business administration from Texas A&M University in 2008 and worked in sales for five years. She graduated from the Blinn College Dental Hygiene program in 2013. She is a full-time mom to Bonnie Grace and currently a part-time hygienist in private practice in San Antonio, Texas. She enjoys spending time outdoors with her husband, Zach, and their families.
---
For the most current dental headlines, click here.

---