Midmark introduces new Elevance Delivery System
Clinician-inspired design and technology help improve clinical efficiency and workflow.
Mar 20th, 2013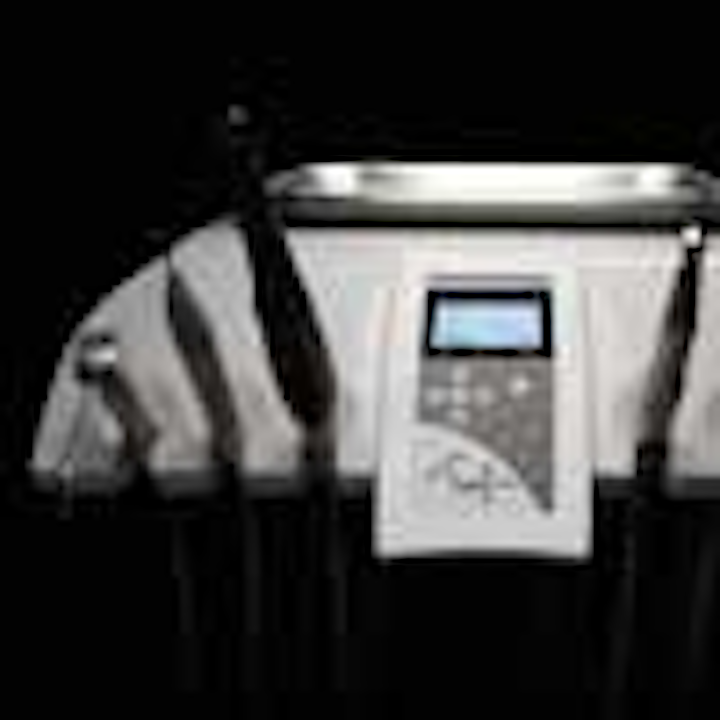 VERSAILLES, Ohio--Midmark Corporation has announced a new Elevance Delivery System.

Designed to complement the way a dental professional works, Midmark combined clinician-inspired design and advanced technology to help improve clinical efficiency.
The Elevance Delivery System features an Integration Control Module that allows control of components from one centrally mounted location with digital controls for more precise air pressure and water flow. By offering five utility presets for up to three unique users on each delivery head, the Elevance Delivery System helps eliminate the need to adjust settings multiple times during the day.

Changing settings within or between procedures can be done effortlessly at the touch of a button, providing convenience and helping improve workflow. In addition, the color LCD screen displays the current instrument settings whenever a device is removed from the holder for immediate confirmation that the proper preset has been selected.
The new Elevance Delivery System package complements the Midmark Elevance Dental Chair, a dental chair that combines sophisticated styling, Cantilever Forward design, advanced hydraulic system, and an integrated heat and massage option to deliver clinical access and patient comfort.
For more information, visit midmark.com/elevance or call (800) MIDMARK.

To comment on this product, go to http://community.pennwelldentalgroup.com.