BOAZ unveils Raspberry Pi
Many dental offices have video in waiting and treatment rooms to create a more relaxed and anxiety-free environment.
Apr 11th, 2013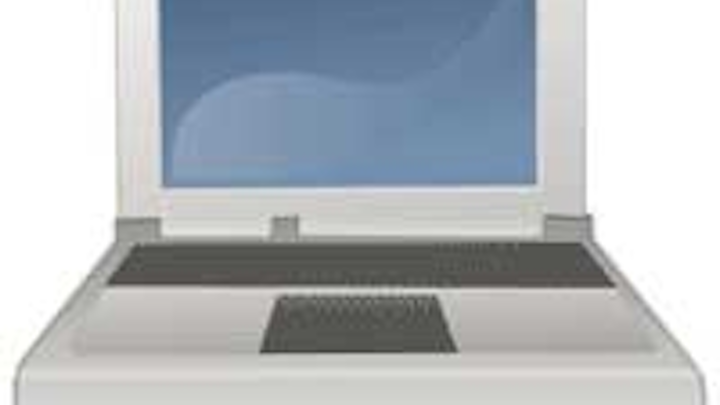 A private practice family medicine physician in Hiawassee, Ga., wants to be able to stream educational videos in each of the patient rooms of his practice. In addition, he wants to have a customizable playlist from which to choose the media from.

The advent of smart TV technology would seem to be the perfect solution for such a need. All you do is connect the smart TV to a local media database located in the office. But there are major disadvantages, namely, cost, power usage, and the near absence of customizable features.

Enter BOAZ Media & Network Solutions and the Raspberry Pi.

Initially, this client will stream educational videos in only two rooms of his current practice location. So the purchase of two smart TVs and the aforementioned disadvantages would seem moot points. But soon the physician will be moving to a new building where he would like video streaming capabilities in 20 rooms. The cost alone of 20 standard smart TVs, ranging anywhere from $700-$1,000 for 42-inch screen models, is enough to warrant a search for a better solution.

The Raspberry Pi is essentially a mini-computer with 512MB of RAM that occupies a footprint relative to the size of a deck of cards. It uses 90% less power than a PC, and allows for NETFLIX-like browsing and playing of media files from a local server hosting an SQL database.

The power to run the Pi can come via a USB connection to the TV or monitor (you can use any size TV or monitor with an HDMI connection), or through a five-volt cell phone charger. Additionally, you can set up the system to allow accessibility to the media database via a smart phone.

This means media play back can be set up in any room in advance of patient arrivals. Complete customization capabilities, which are not available on virtually any smart TV, allow the naming and creating of playlists, and incorporating search tags for easier media browsing and locating.

Replacing a Raspberry Pi that goes down is also worry-free. Given its affordability, having an extra on hand is cost-effective. Since it boots from the media server, just plug in a replacement and you are back in business.

While this example highlights how BOAZ Media & Network Solutions will use the Raspberry Pi in a physician's office, the company also envisions how this solution is viable anywhere someone wants to incorporate video in multiple locations.

Most notably would be today's modern dental office. Many dental offices are incorporating video in waiting and treatment rooms to create a more relaxed and anxiety-free environment. Employing the Raspberry Pi in such a way is an affordable and efficient way to do just this.

For more information, visit boazmns.com, facebook.com/reshapingbusiness, or follow the company on Twitter @boazmns.

To comment on this product, go to http://community.pennwelldentalgroup.com.