Straight Talk about Crooked Teeth
The Holistic Orthodontist: How  to Get that "Movie Star Smile" without Surgery, Extractions or Braces
Mar 27th, 2012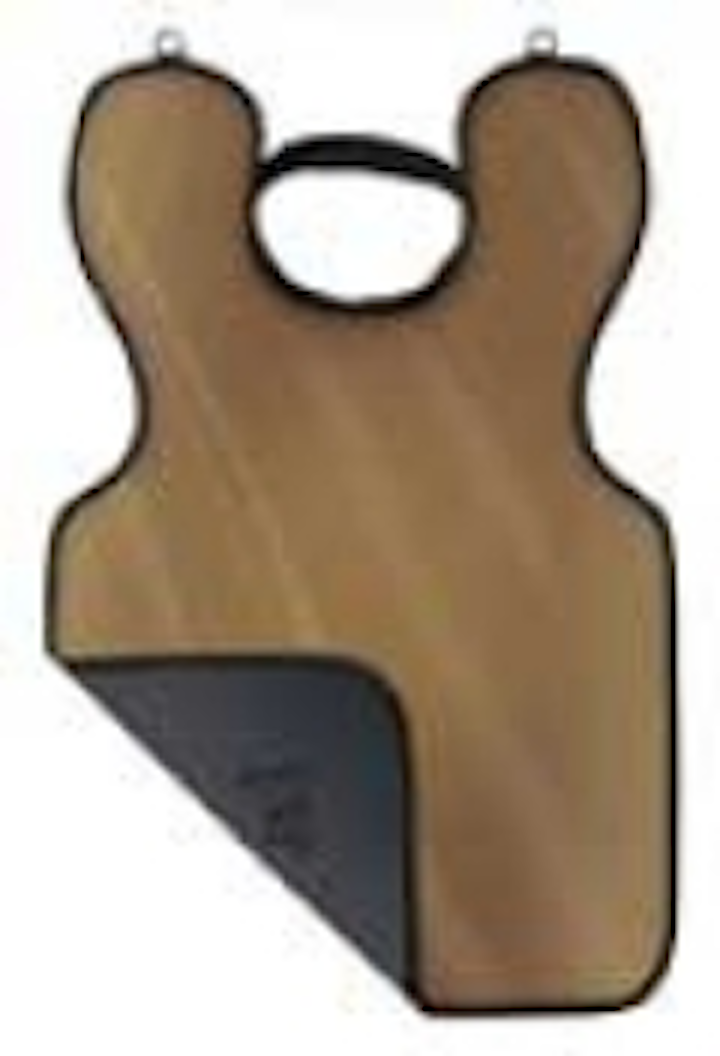 AURORA, COLO – The best way to learn the straight facts about crooked teeth is to read a new book about a revolutionary and holistic treatment that prevents unnecessary extractions, surgeries, and teeth-straightening braces.The book is "Straight Talk About Crooked Teeth" by Kent Lauson, DDS. www.StraightTalkAboutCrookedTeeth.orgThis 'possibility' book that takes orthodontics to a new level shows patients that life-changing treatment can be accomplished through The Lauson System: 9 Keys to Lower Facial Harmony in orthodontics. After just a few pages, patients will learn how to get that movie star smile without extractions or surgery."Straight Talk About Crooked Teeth" is filled with testimonials from patients who now have the "Hollywood smile" they've always wanted, and how The Lauson System resulted in the elimination of asthma, ADHD, TMJ dysfunctions, and obstructive sleep apnea. Readers will be moved by the story of a patient who was experiencing pain while singing. After treatment she won a competition and spent a month in Paris singing opera pain free."This is the book every mother should read before choosing an orthodontist for her family," says Michael Gelb, DDS, and Clinical Professor at the NYU College of Dentistry. "Most practitioners doing orthodontics don't pay enough attention to the airway and TMJ. The nine keys to lower facial harmony should be part of every graduate orthodontic curriculum. Why not have a more beautiful smile while opening the airway, alleviating headaches and clicking jaws, and improving posture? A must read for every parent, dentist, and orthodontist."Dr. Lauson said he wrote the book because he was "tired of seeing traditional orthodontic methods cause harm to patients because old methods are still taught in university orthodontic programs." The book is the result of 26 years of treating patients and more than 5,000 hours of continuing education."My sincere hope is that parents of children with a bad bite, crooked teeth, or underdeveloped jaw will look beyond braces," stresses Dr. Lauson, "because they know what to do with their children's teeth and know how to speak to their dentist about the best treatment."Dr. Lauson said he also wrote "Straight Talk About Crooked Teeth" because he wants to change the way orthodontics is performed, but does not have the ability to reach all the dentists by traveling around the U.S. and the world to share this revolutionary treatment."Five million children reach the age where orthodontic treatment can begin every year in the U.S. alone," Dr. Lauson added, "but I am just one orthodontist out of 12,000 in America. I cannot treat everyone but I can issue a wake-up call to all orthodontists. Thus, my goal is not to treat everyone in the world but for everyone in the world to have proper treatment."Dr. Lauson's 9 Keys system avoids unnecessary extraction of permanent teeth and all the related complications, and stresses lower facial harmony that not only produces a beautiful smile, but elevates the future health of the entire body.
To read about another book with a dental theme, go to New book supports dental hygienists.
To comment on this article, go to community.pennwelldentalgroup.com/.