Anti-microbial KeySkin keyboard covers do the job
Show your patients you care with keyboard cover from CompuCover
Apr 23rd, 2012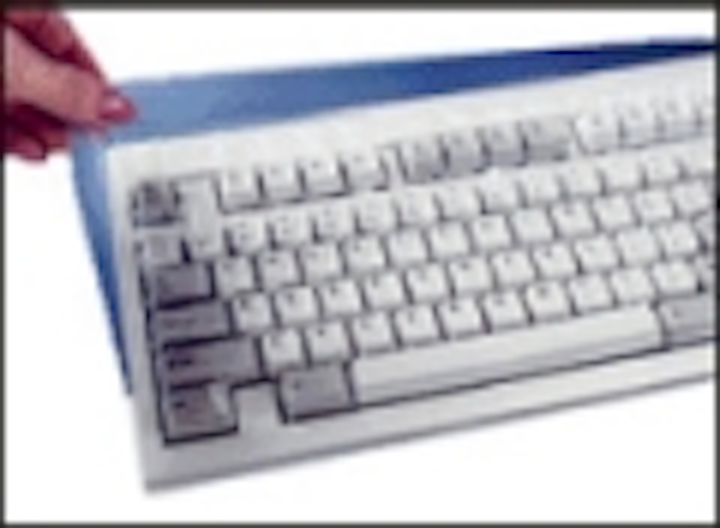 BioSafe Antimicrobial KeySkin® keyboard covers are designed to stay on 24 hours a day to protect from dust, dirt, spills, staples, sand, and many other contaminates that could damage a keyboard. KeySkin Covers are durable and can be cleaned quickly and easily with soap, bleach, most popular health care cleaning products, and a damp sponge/rag to help stop the spread of germs. As seen on the TV show "Mythbusters: Final Test Results," computer keyboards are the No. 3 dirtiest surface in people's lives, behind kitchen sponges and money. BioSafe Antimicrobial KeySkin keyboard covers will help protect against the germs.Over 500 new KeySkin keyboard cover models are available at www.compucover.com/.CompuCover also offers dust covers. These are available in black, gray, navy, and tan nylon, and frosted vinyl.
Currently, CompuServe is offering 20% off purchases by entering Google Checkout eCode:CCVR on your next purchase.

For other news about protecting yourself against germs, go to Awareness of instrument sterility is paramount for dental offices.