How to take professional dental photos using your smartphone (VIDEO)
Joshua Austin, DDS, FAGD, demos the Smile Lite MDP, a mobile dental photography tool that attaches to your smartphone.

Mar 6th, 2017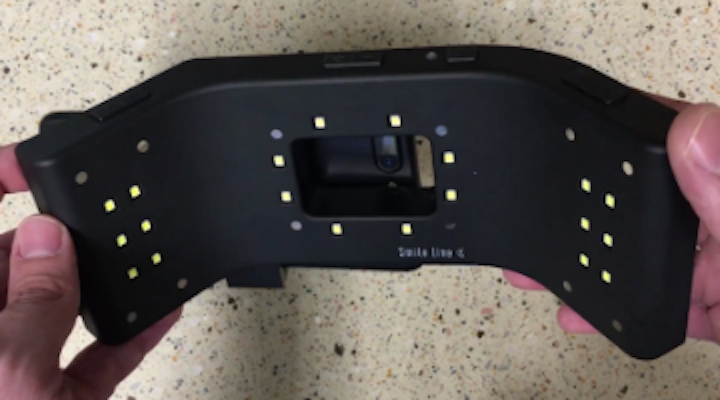 Communicating shade to the lab can be tricky. Most teeth don't perfectly match a single shade tab. Within a single central incisor, for example, there are often multiple shades. While photography can help, it can also wash out color and value, and photos can appear differently depending on the display. A new dental photography tool that attaches to your smartphone is designed to help: the Smile Lite MDP (mobile dental photography) from Smile Line USA.
Watch the demonstration above to see how it works!
---
More enhanced Pearls
The highest caries risk I've ever seen: A case for 3M Ketac Universal glass ionomer restorative
Brasseler EndoSync endo handpiece with apex locator (VIDEO)
Front Office Rocks staff training videos (VIDEO)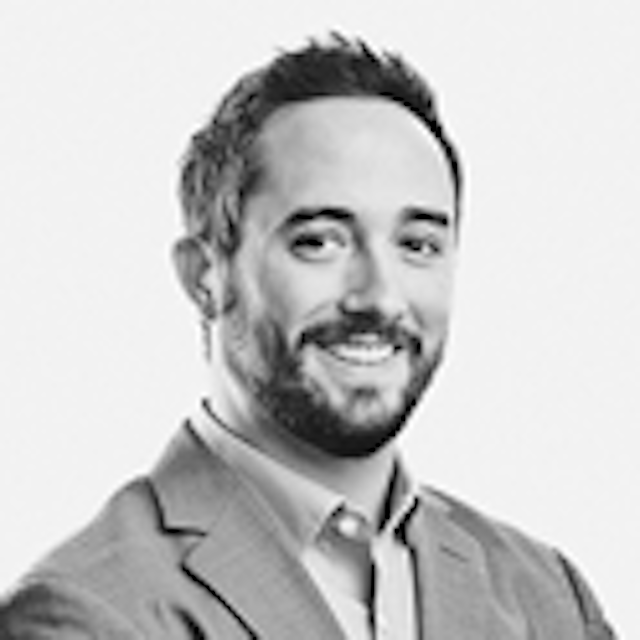 Joshua Austin, DDS, FAGD, is an editorial director for Pearls for Your Practice: The Product Navigator, an e-newsletter from DentistryIQ and Dental Economics. He also writes the Pearls for Your Practice column in Dental Economics. After graduating from the University of Texas Health Science Center Dental School, Dr. Austin associated for several years. In October 2009, he opened a solo general practice in a suburban area of San Antonio, Texas. Dr. Austin is involved in all levels of organized dentistry and can be reached at jaustindds@icloud.com.
---
For the most current dental headlines, click here.

---